A community focused event, St Albans Half Marathon aims to raise money for local charities and organisations as well as put on a great day out for all the family.
Those looking for a challenge can take on the scenic Half Marathon or Walking Half, which takes you on a challenging but rewarding route through the country lanes of St Albans.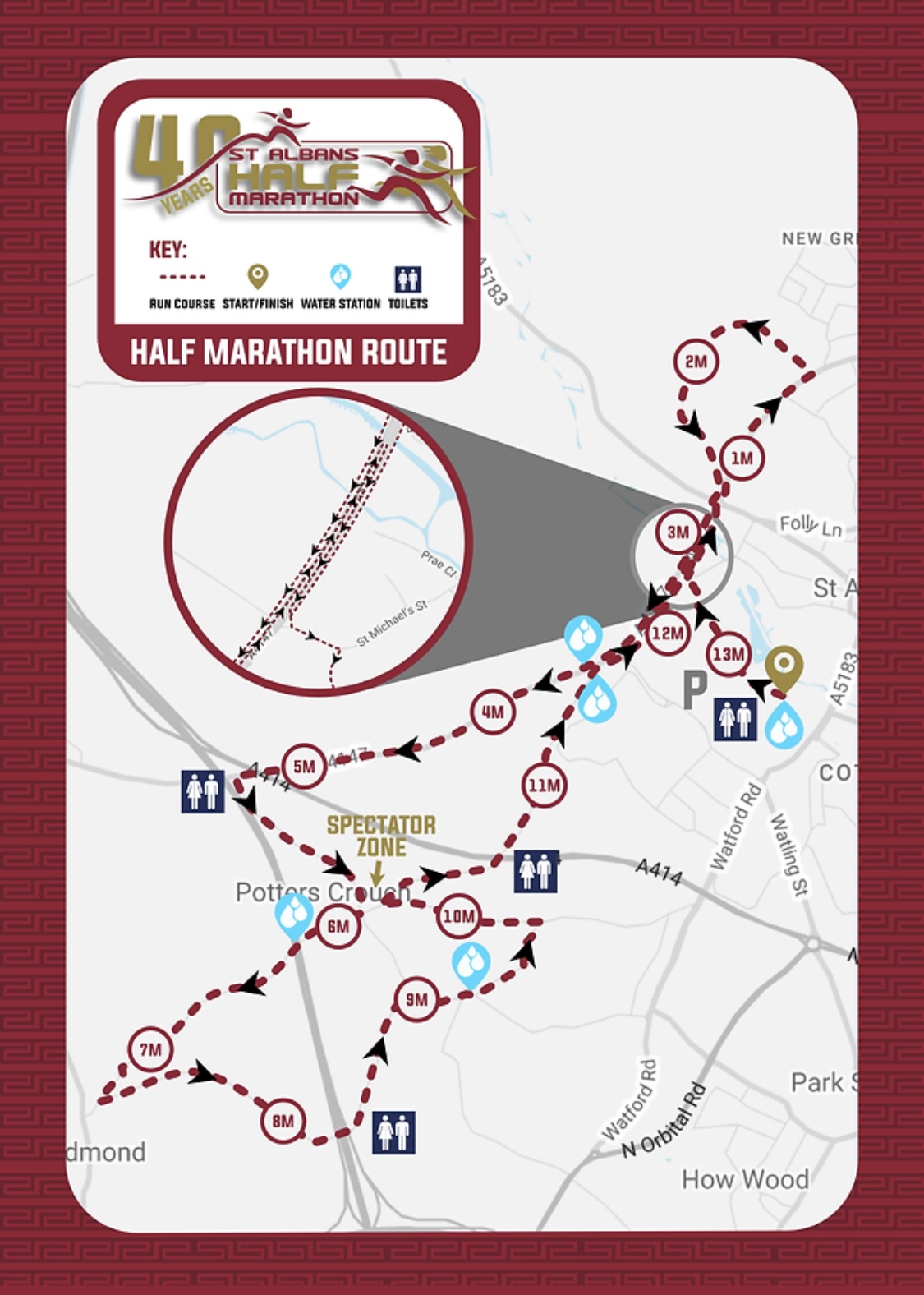 Starting and finishing in Verulamium Park, the St Albans Half Marathon takes runners through the stunning country lanes of St Albans. And although its likely that there may be a hill or two, organisers guarantee that the view from the top will definitely make it worthwhile.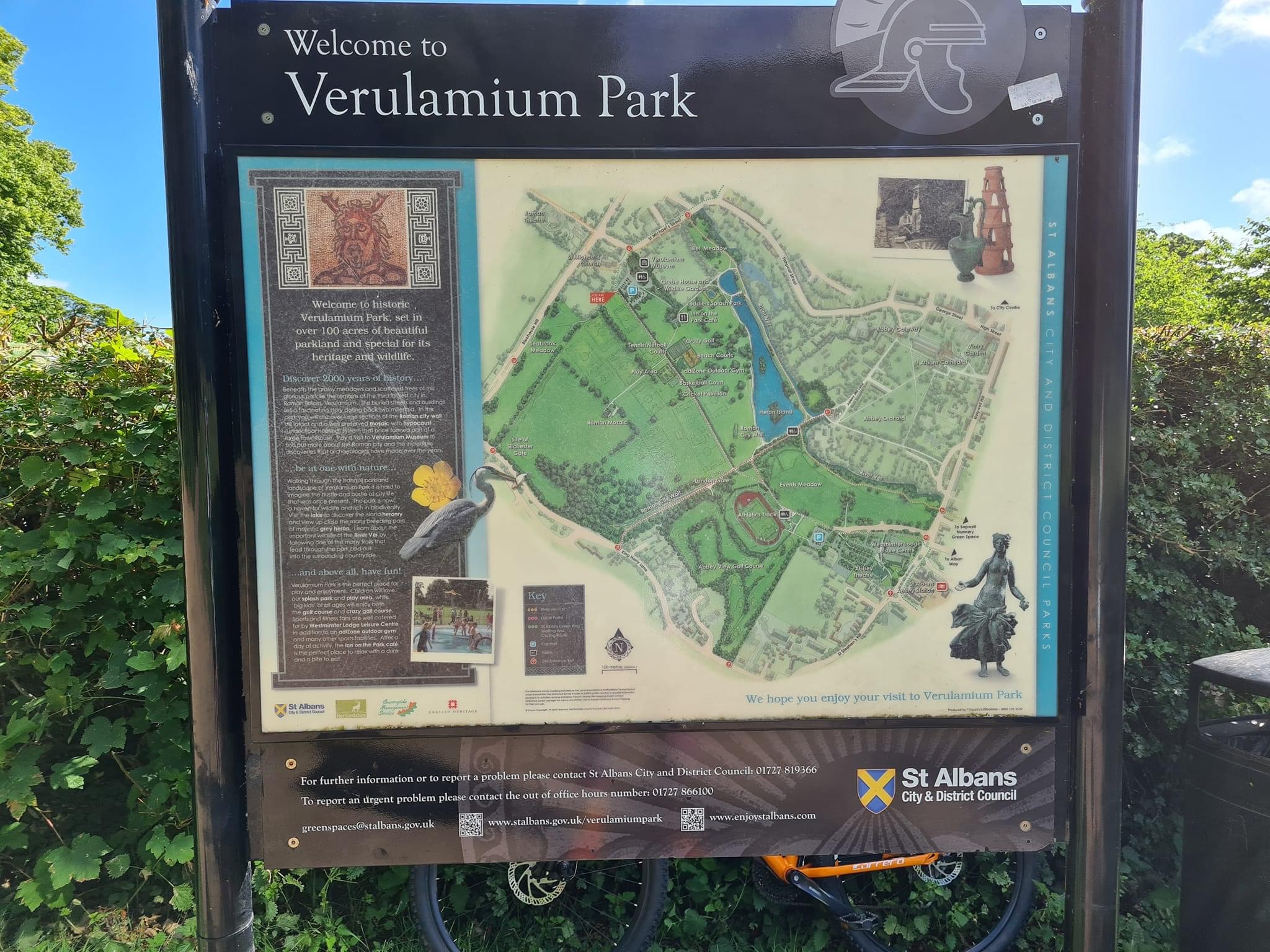 Known as the friendliest Half Marathon in the area, marshals are there to cheer competitors on and entertain with their fancy dress, and the free ice lolly waiting at the finish line is promised to get you through those last few miles!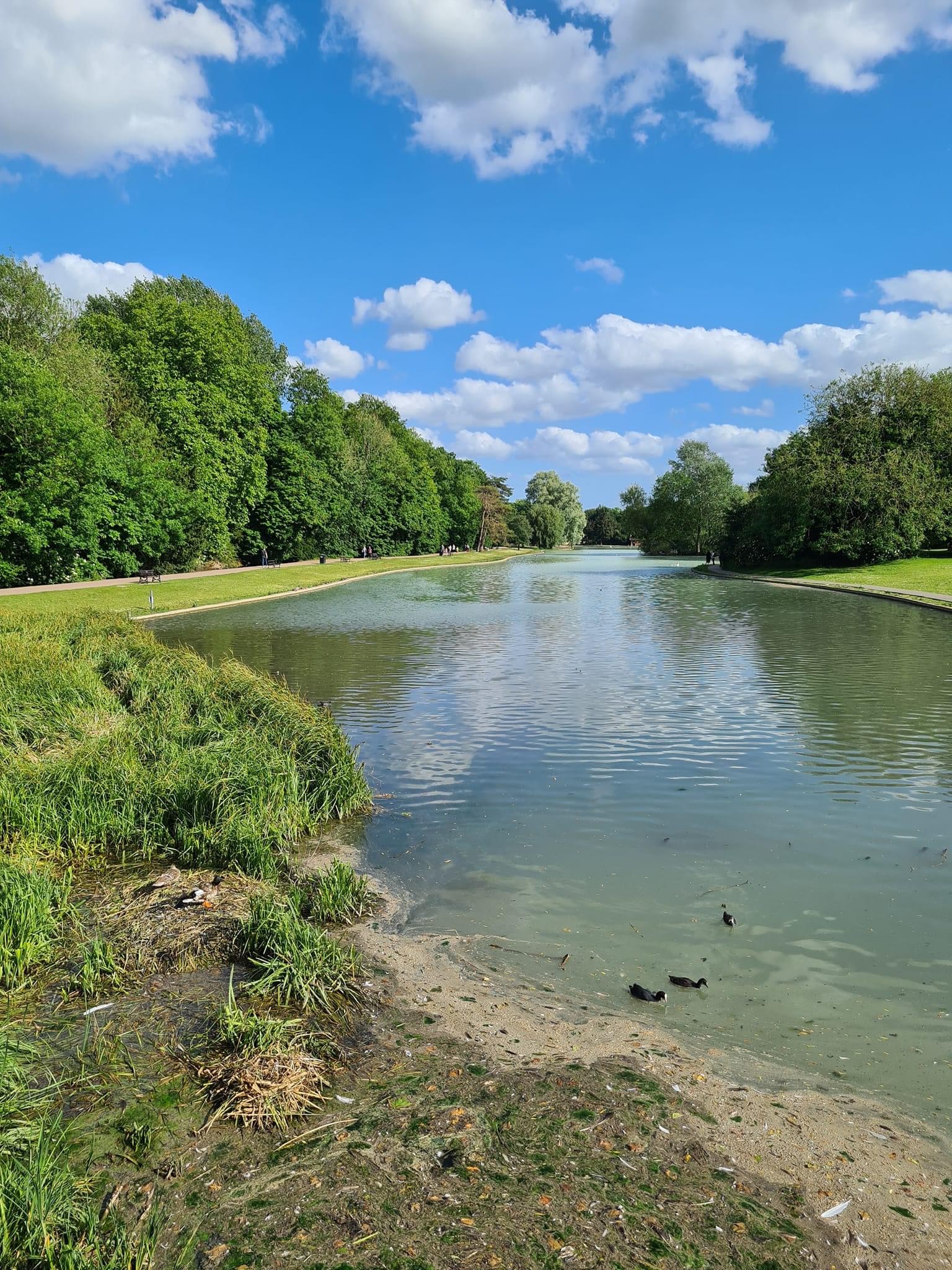 I'm not entirely sure that the promise of an ice lolly was what drew our very own Lyn Snow to enter this one though. Our Lyn is only counting the medals, and this race was to make it number 57 for this half marathon junkie who is on a quest to reach a grand old total of 61 Half Marathon medals by the end of 2022, her 61st year.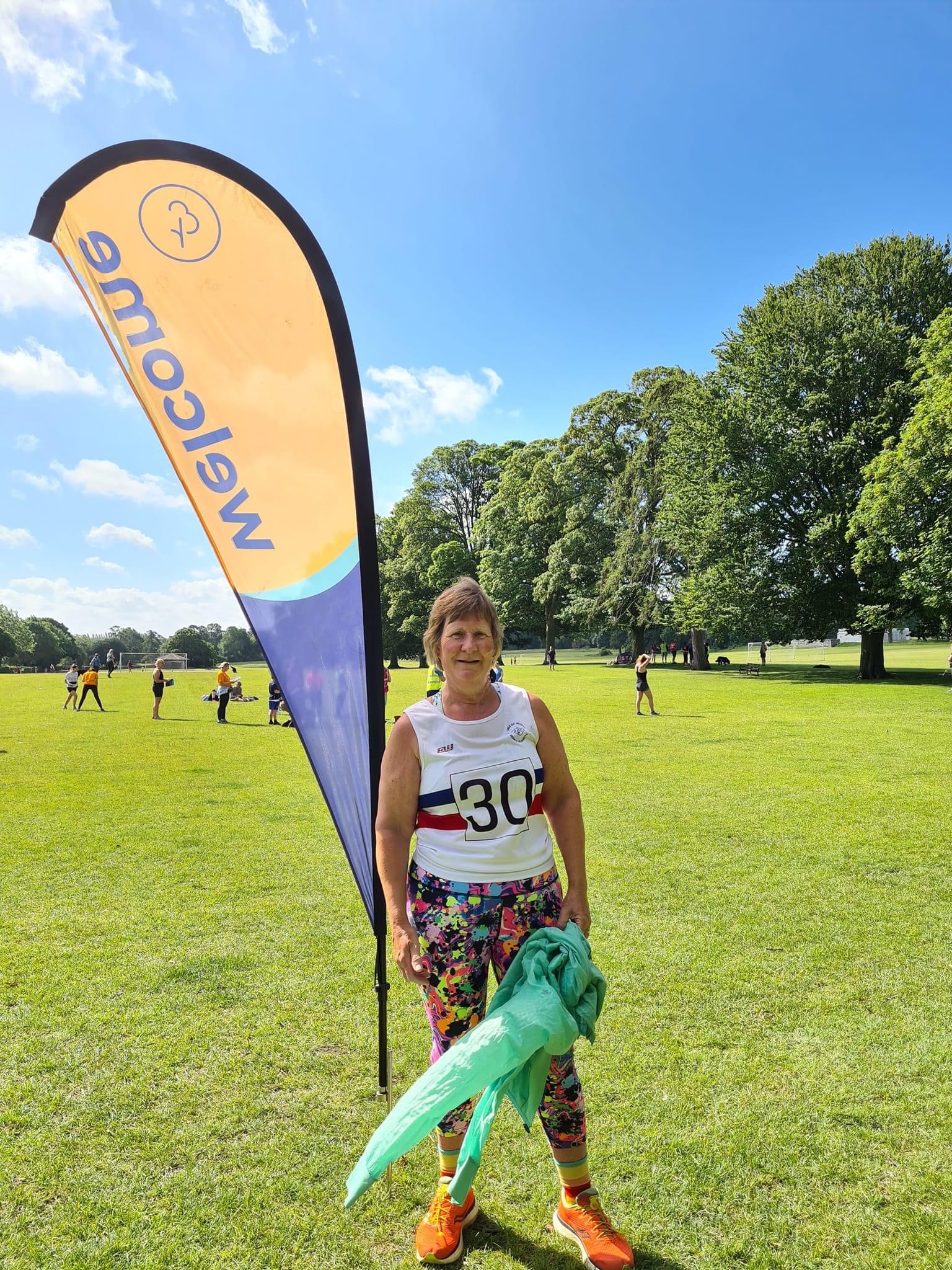 Lyn secured her bling by finishing her race in 3:05:57 and later told her fellow club members that the race was "very undulating and hot, and have to confess a lot of jeffing went on."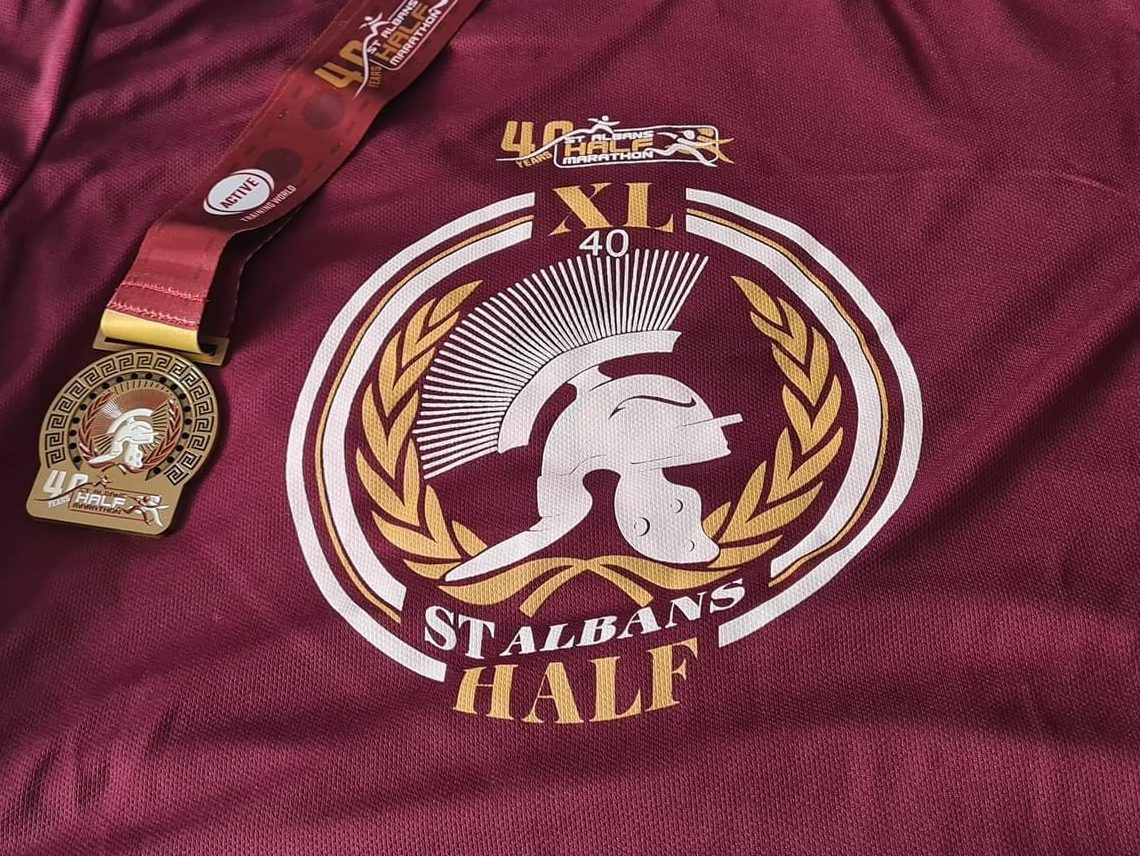 Jeffing or no jeffing Lyn, you did it and we have no doubt that you will achieve your goal of 61 half marathons this year. Very well done.