Famously tough, the Needles half marathon course is just about as multi terrain as you can get. Tarmac, footpath, grass and sand all feature as this course winds its way around the 13.1 miles from the West Wight Sports Centre and back again.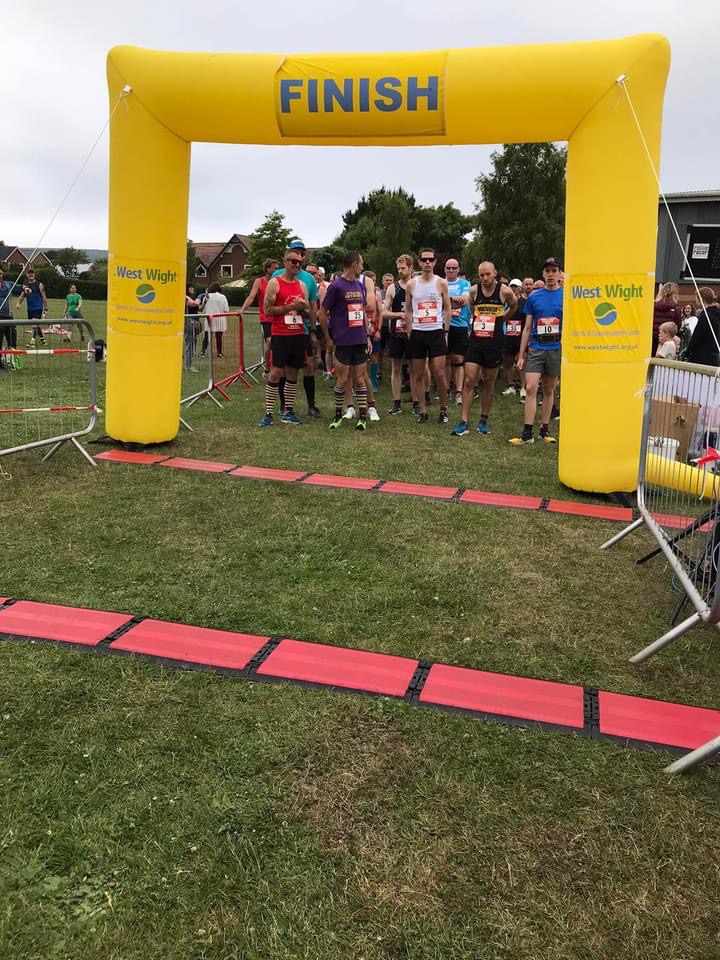 Being a good old British bank holiday weekend, the weather had naturally taken a bit of a turn from the sunnier skies that we'd been seeing for the previous couple of days, but this wasn't a bad thing for our 18 hill loving superstars who all assembled on the start line enjoying the slightly cooler climate ready to royally wear their club colours on the official day of the Queens Platinum Jubilee.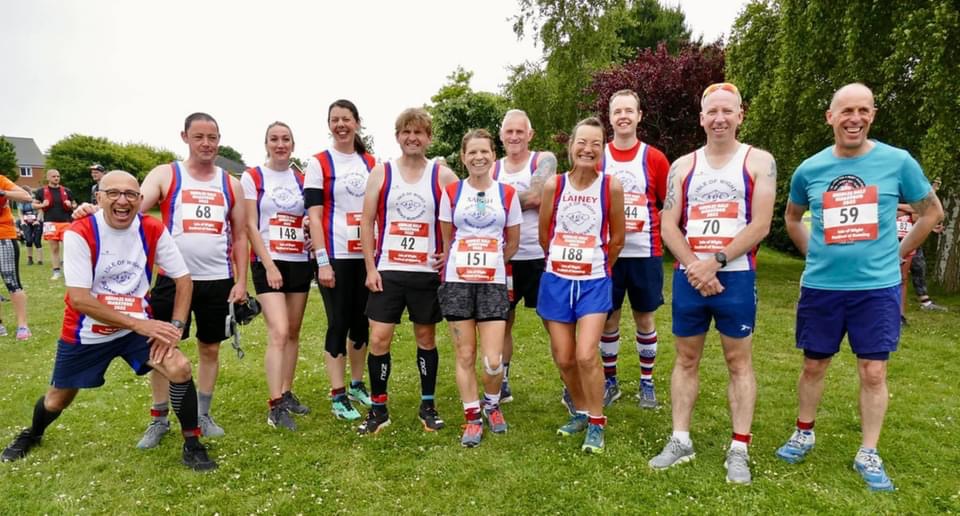 10 am came and off they went.
Runners quickly got stretched out in the first disturbingly flat 5 miles, before they started making their way up, then up, then up.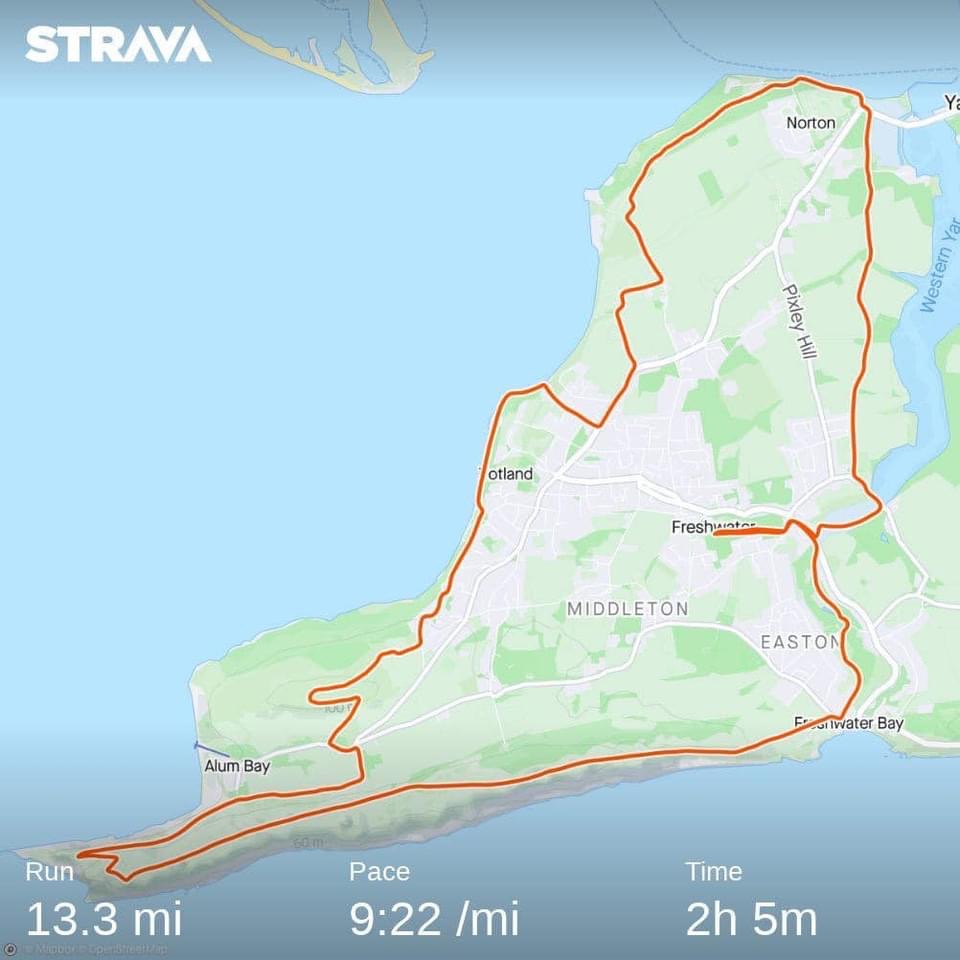 The course took them off toward Norton and then along the beach at Totland before beginning the series of climbs at The Needles, Headon Warren and Tennyson Down. With some 362m of elevation between them it is really tough going.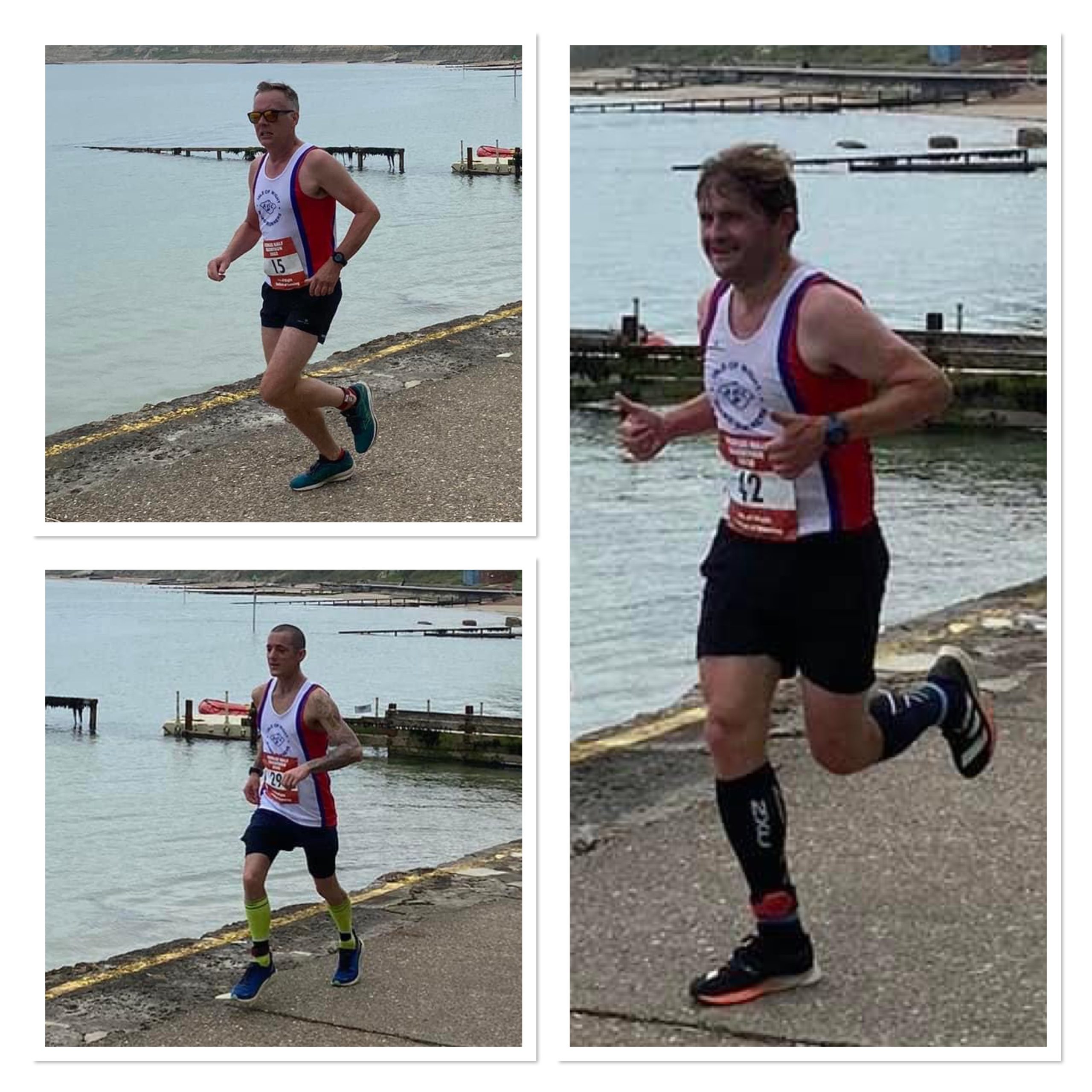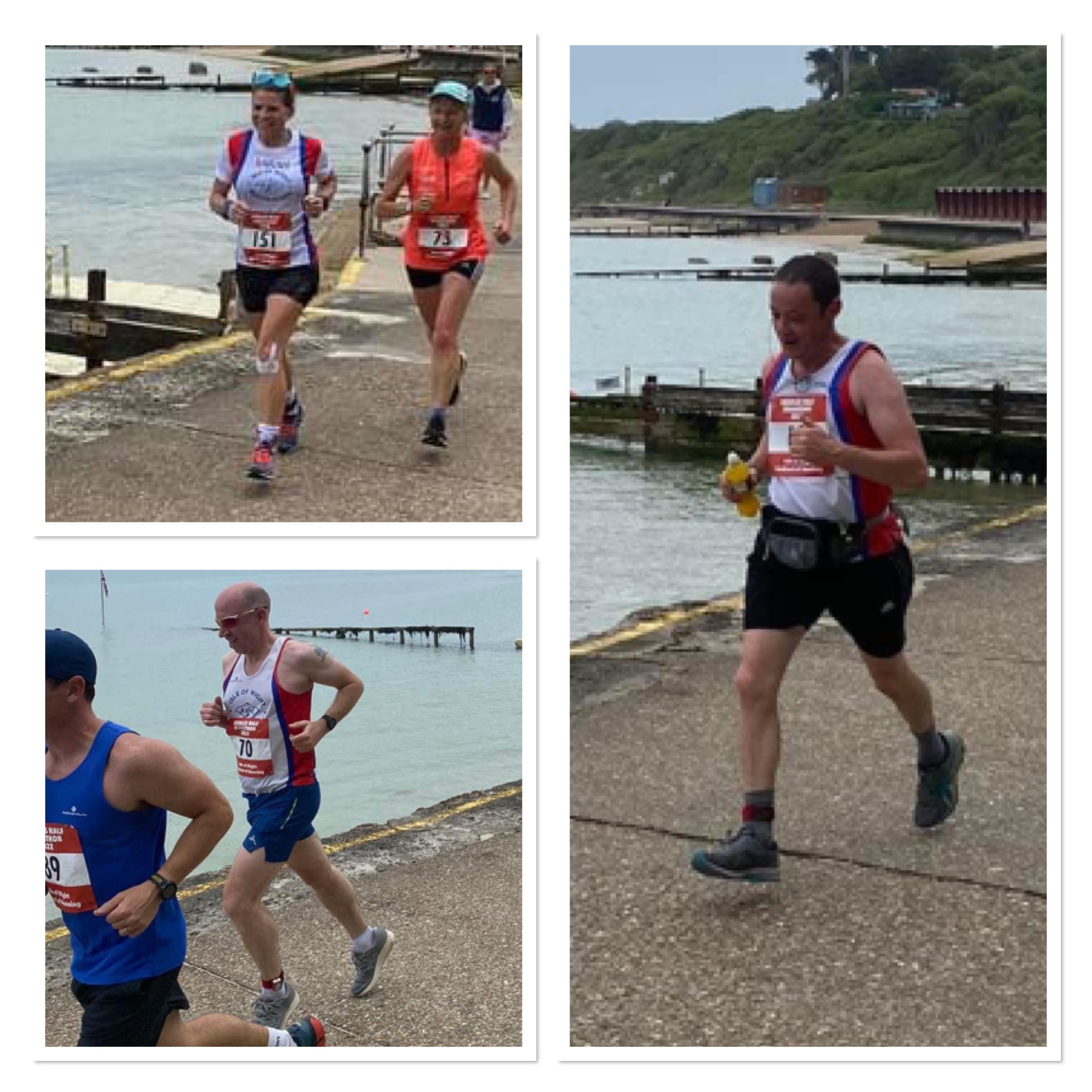 Hill upon hill upon hill piled on the pressure, but one by one they made their way around the course being spurred on all the way by those amazing familiar faces from family and friends who had come out to support on the day.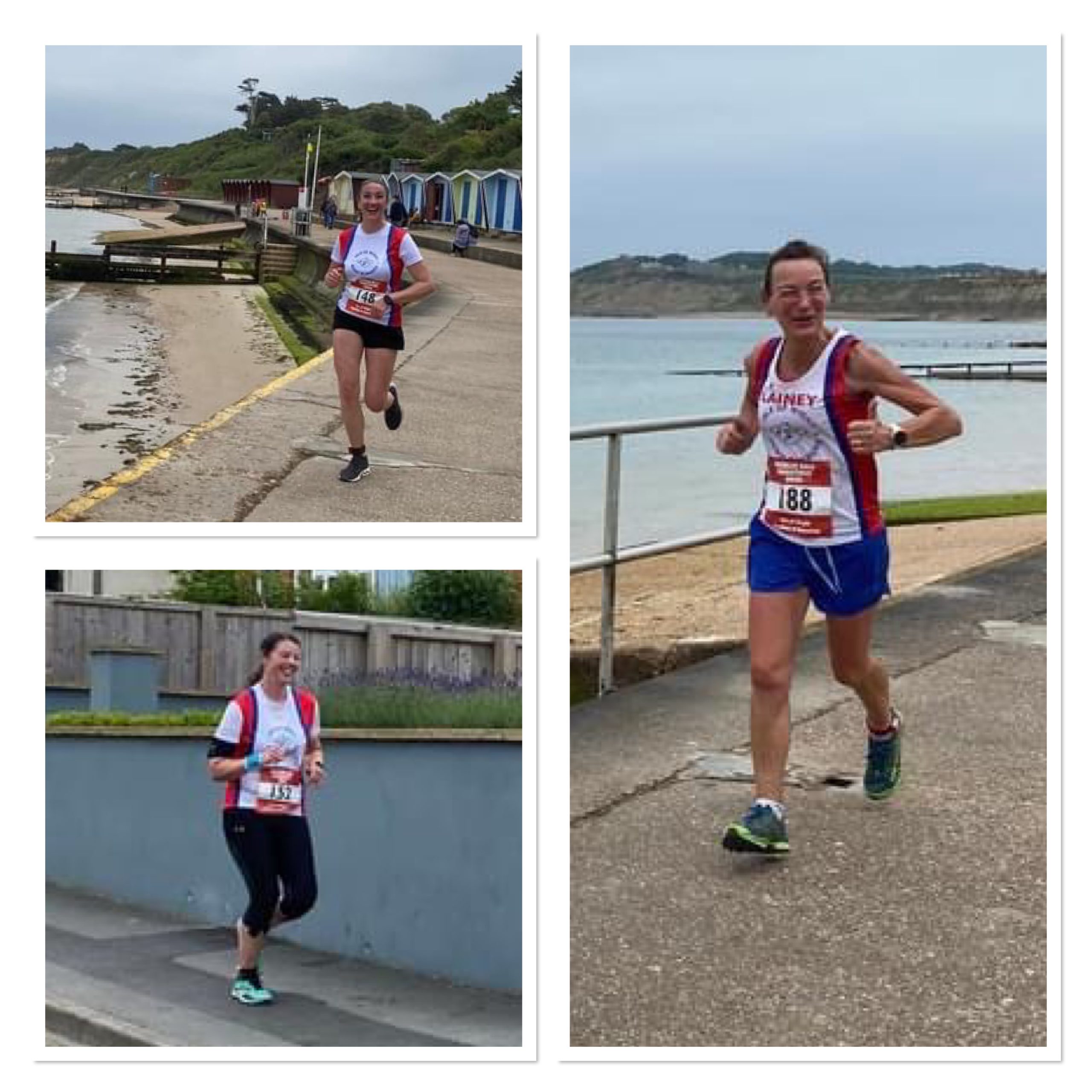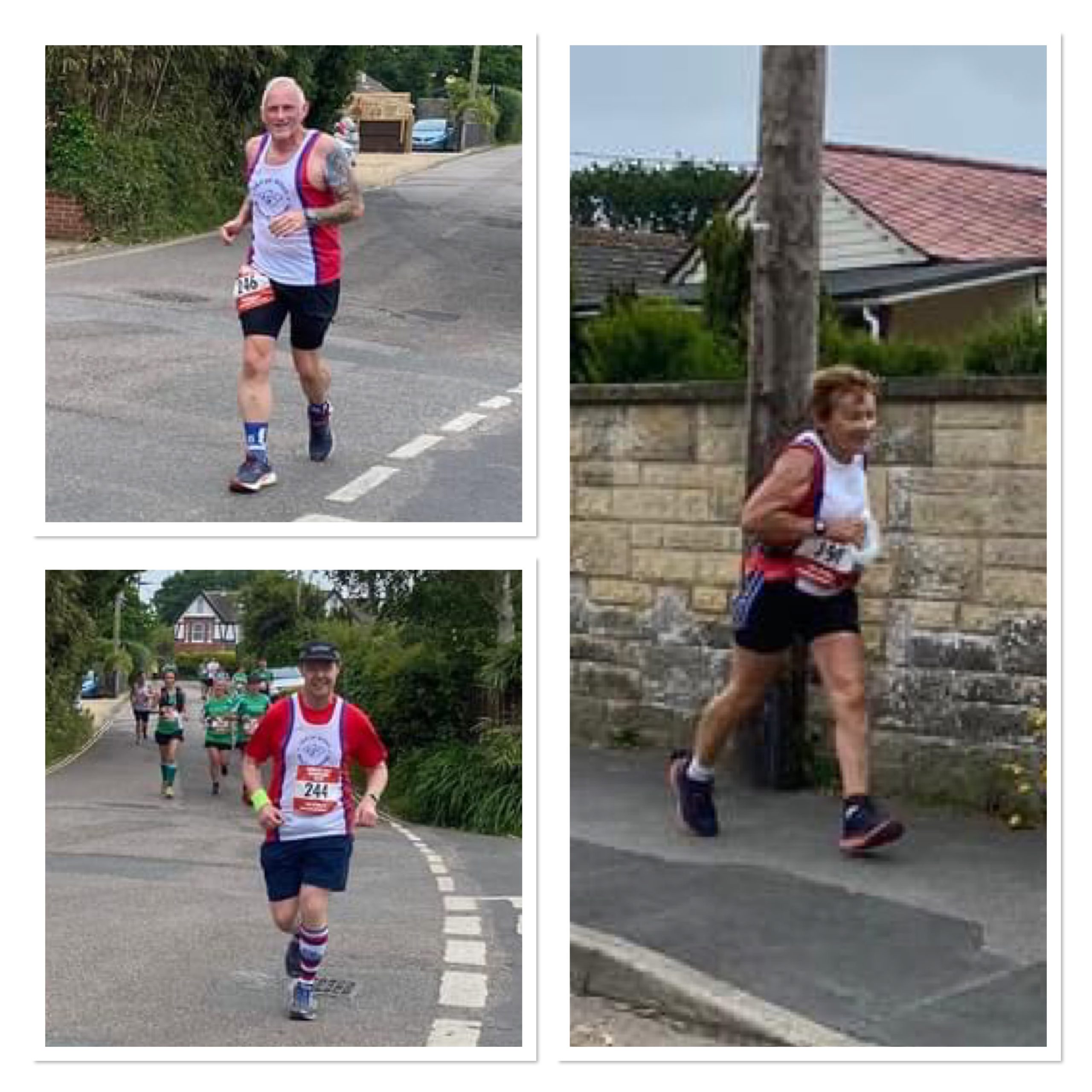 They all heroically pushed through with plenty of smiles along the way until they emerged on to the field back at the West Wight Sports Centre and over the finish line.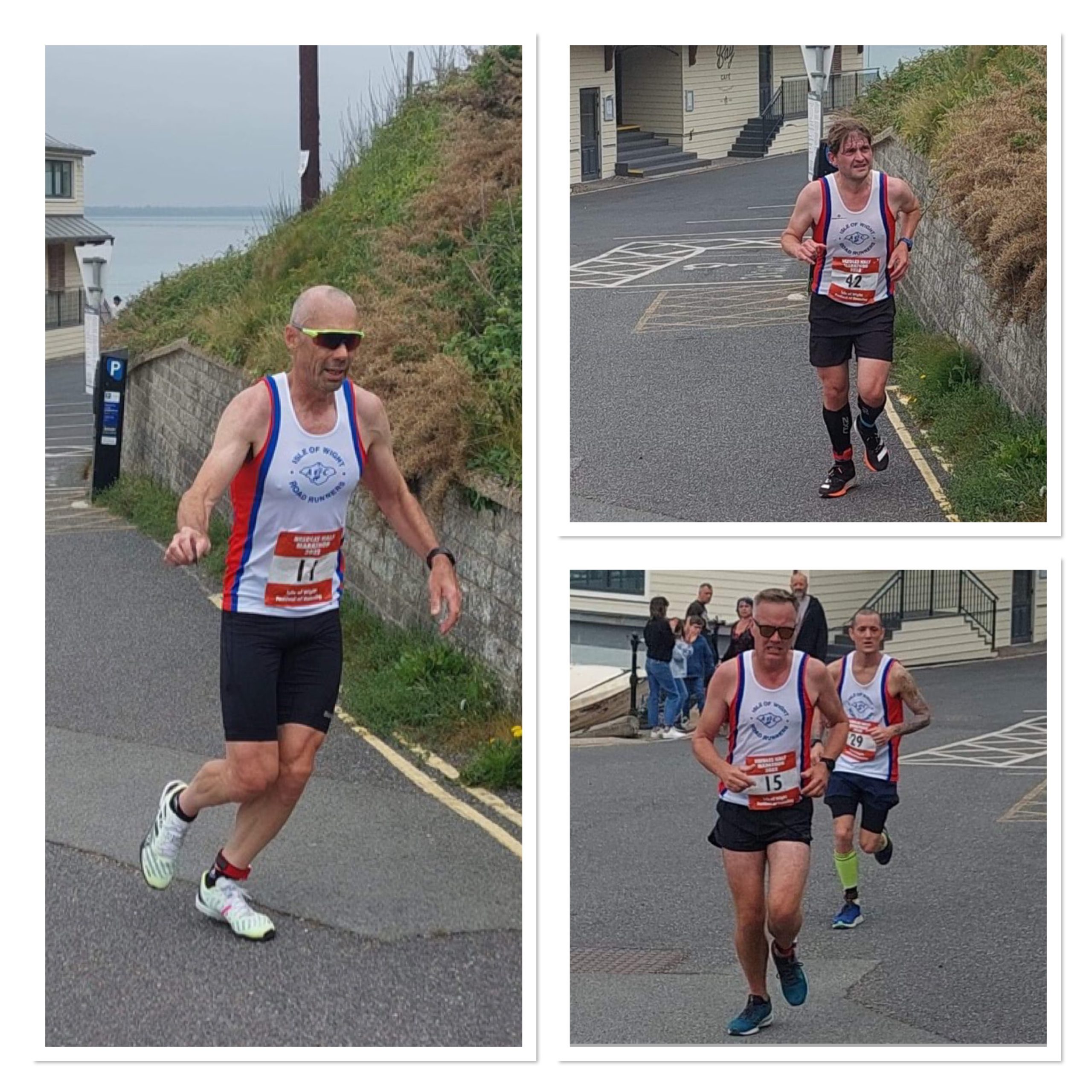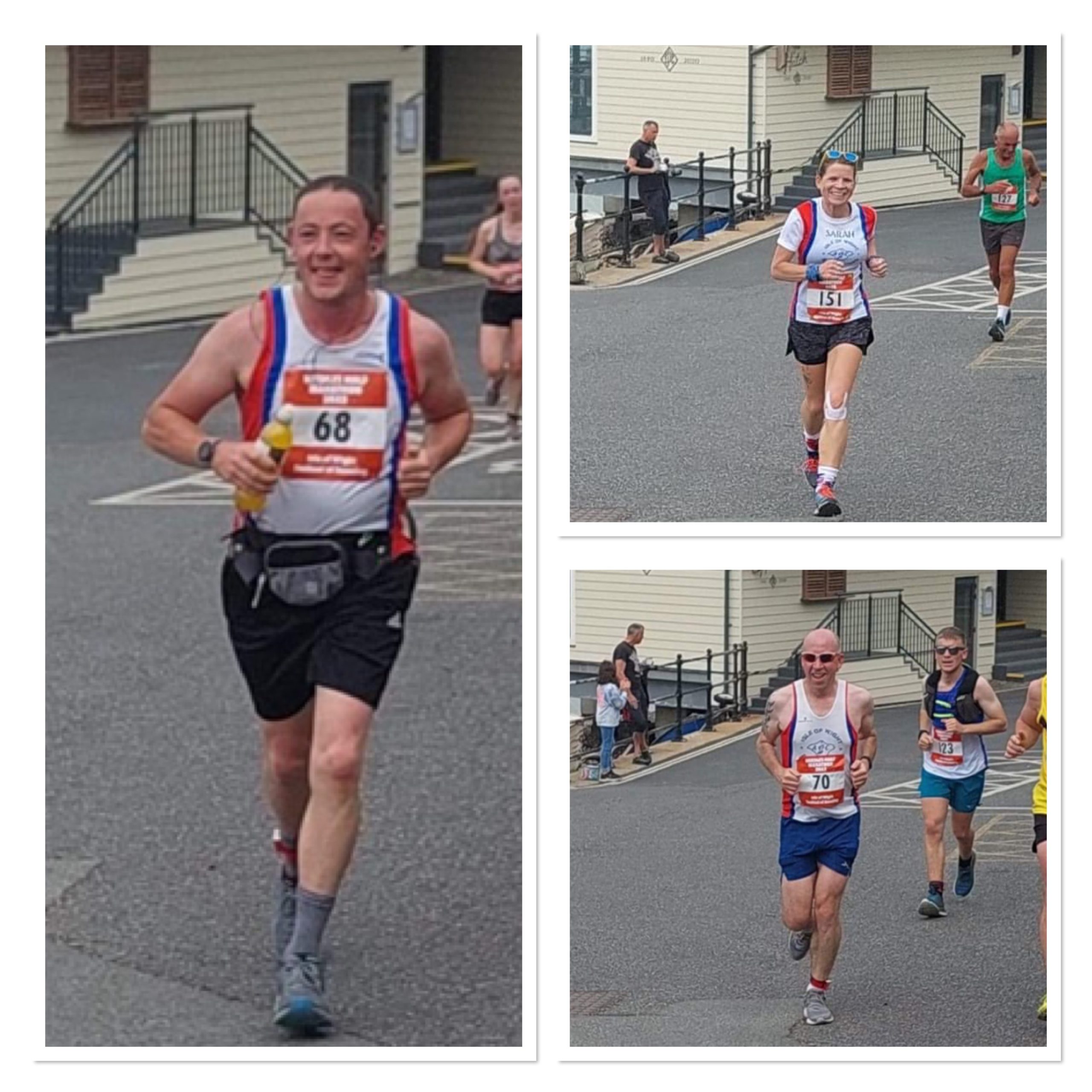 Sean Williams continued his excellent form, flying round the course to finish in a fantastic 4th place over all, 1st Isle of Wight Road Runner……. and not just any "Cowes" Runner (pardon you County Press!) and 1st V50.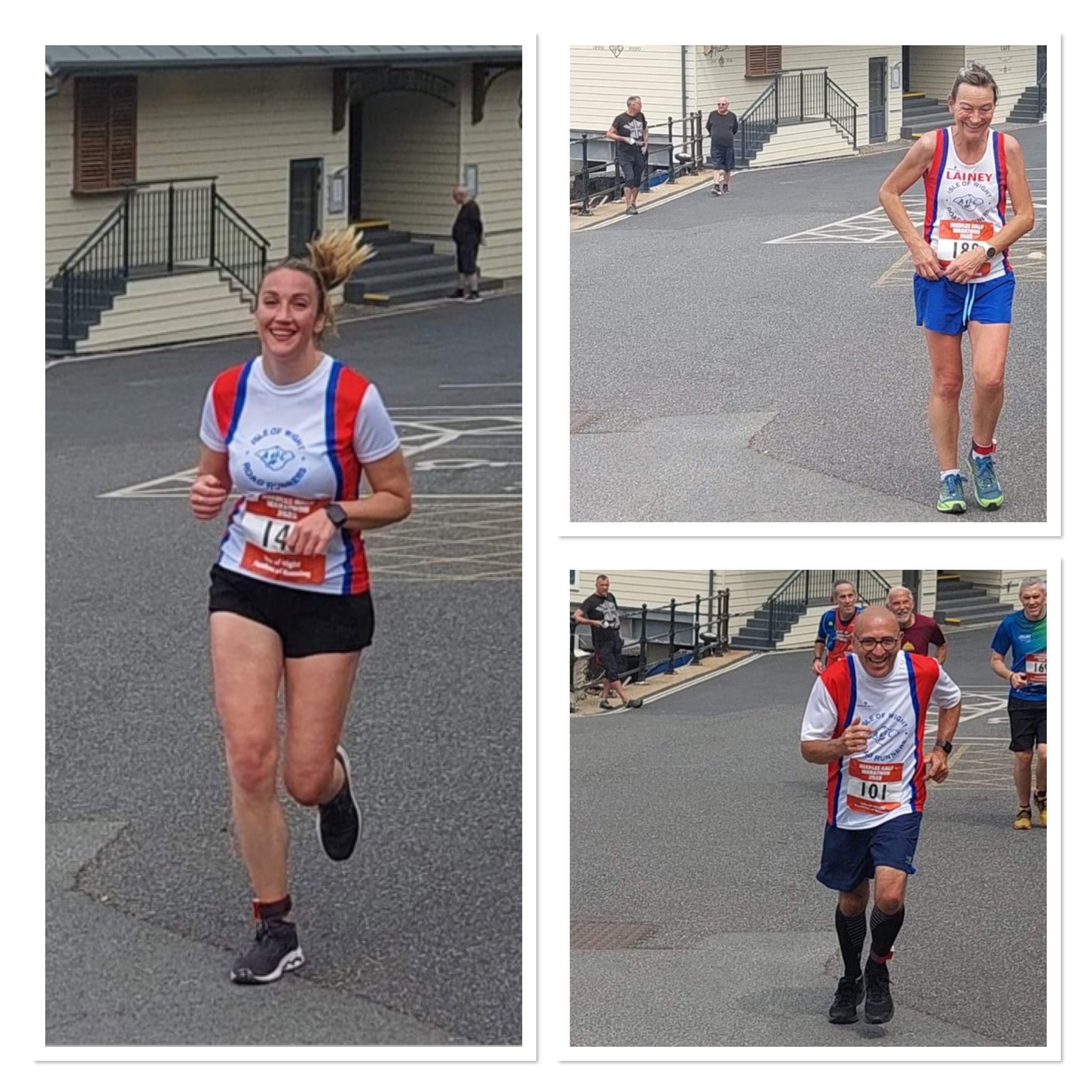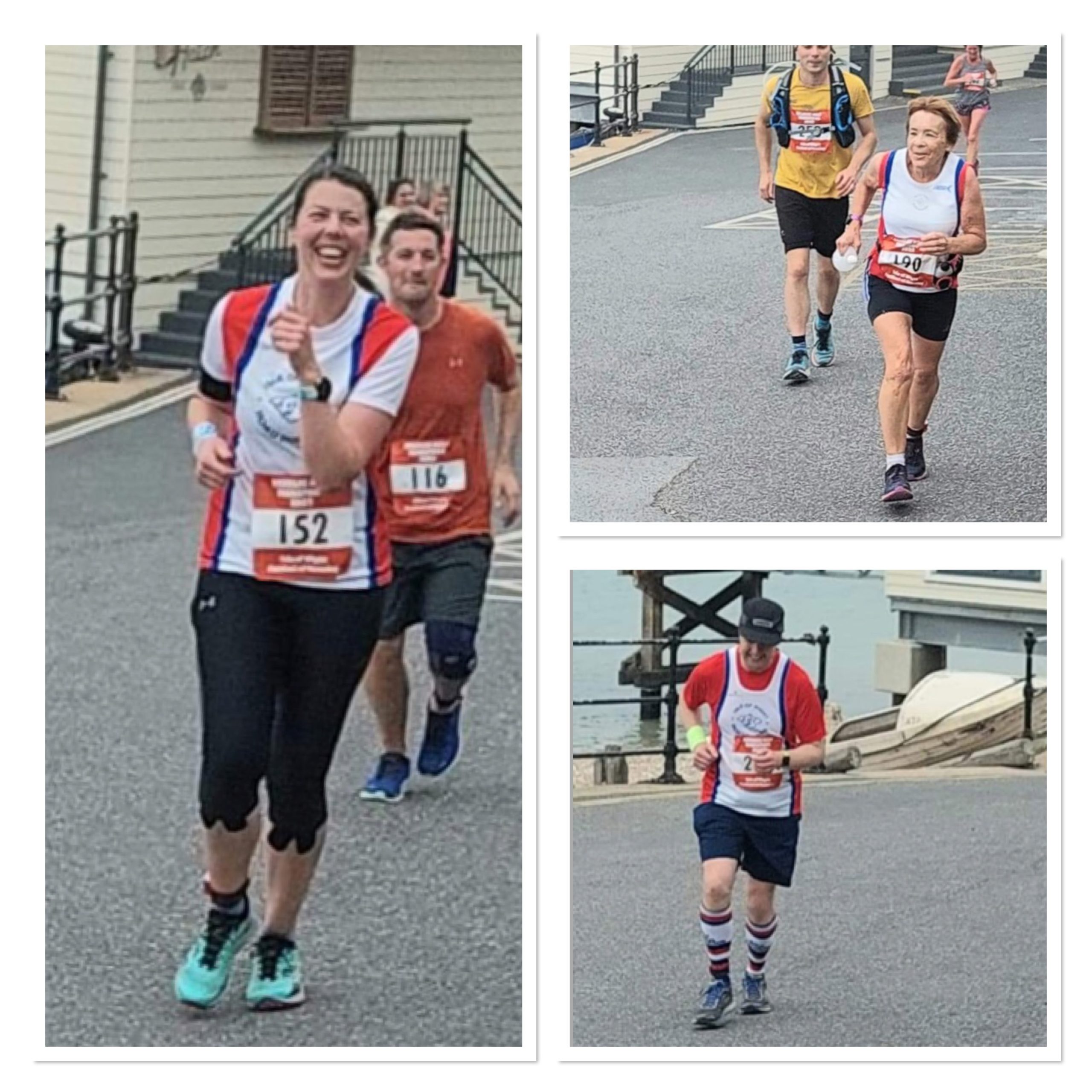 Stephen Johnson was the second Road Runner home shorty followed a few minutes later by Steve Apsey.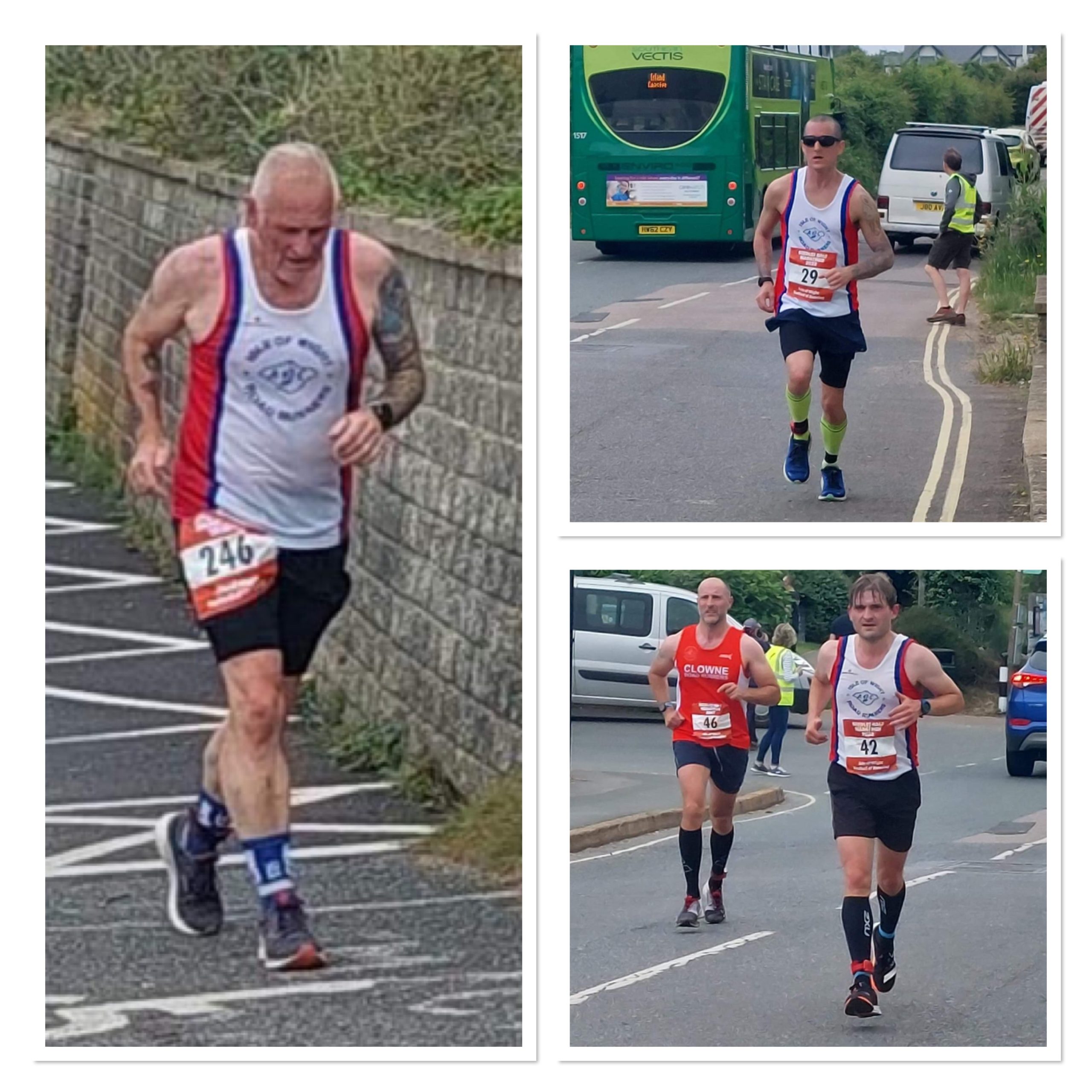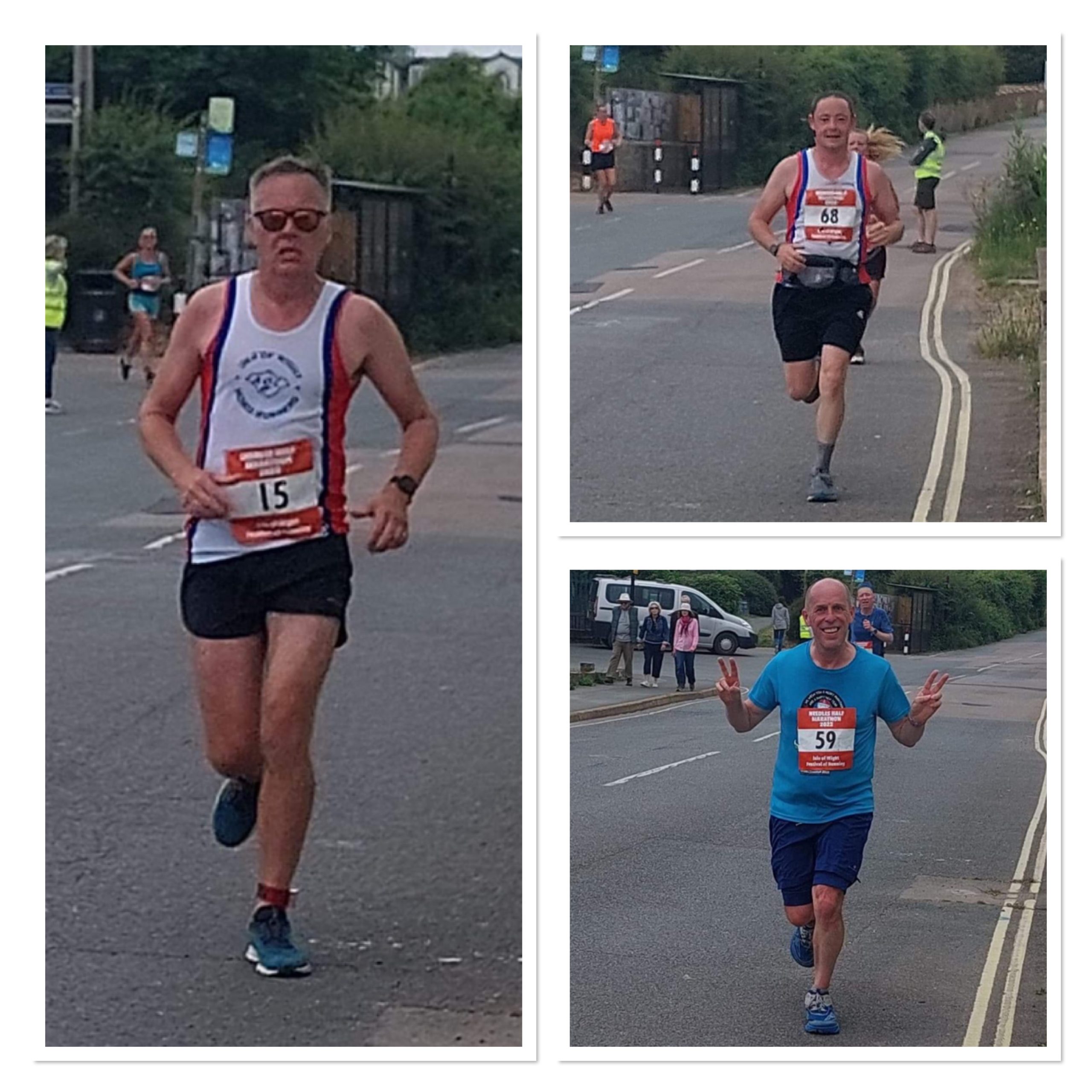 For the ladies, first to return triumphant was Hannah East who managed to take the 8th position in her Senior Female age category, followed just under a minute later by Sarah Ward who again ran another great race and also finished with the crown of second place in her FV50 age category. Third home for the ladies was Elaine Harris who only days before was still undecided whether to even run. Well what a great decision she made as she ran her socks off and did her club proud to take the third place in the FV50's. Awesome running ladies!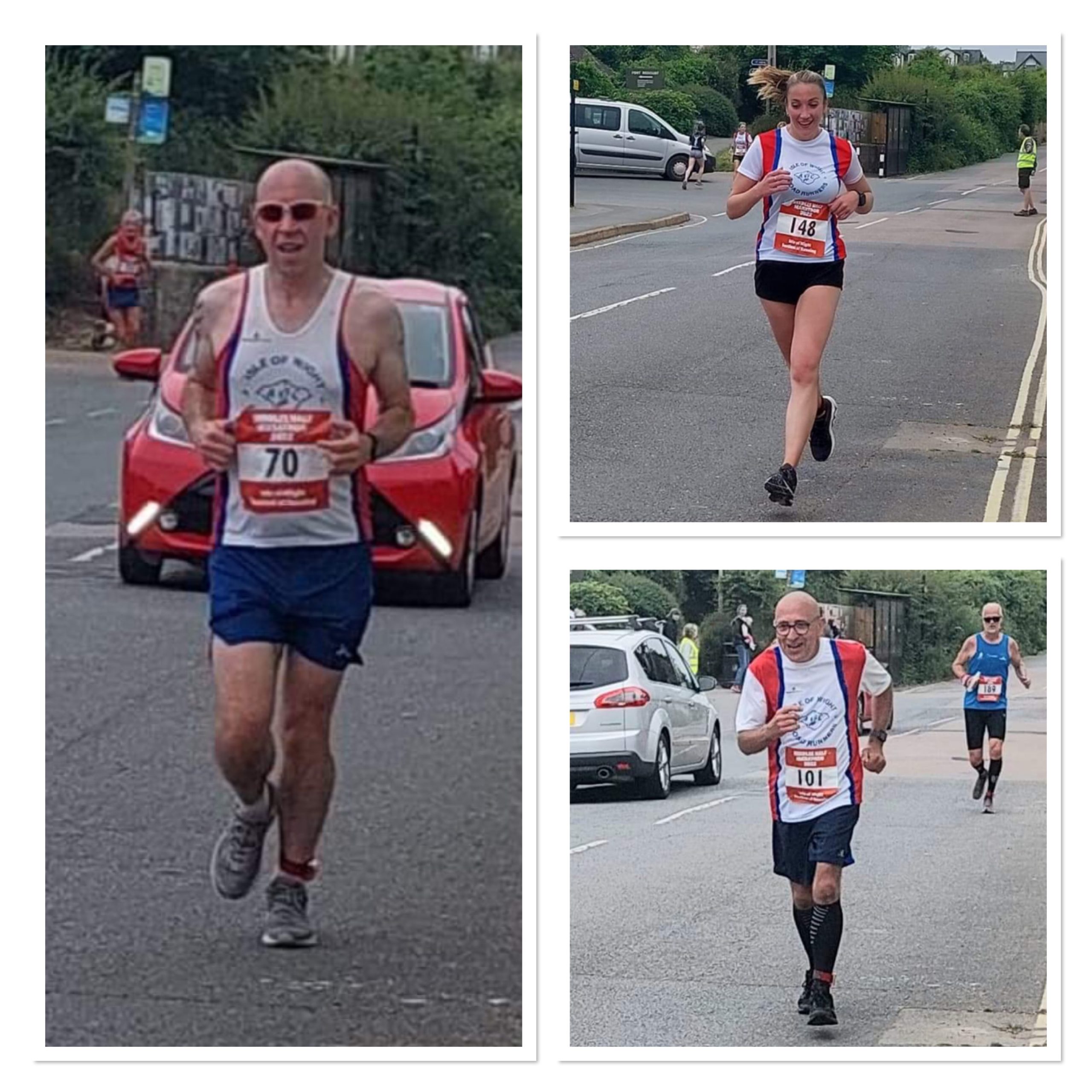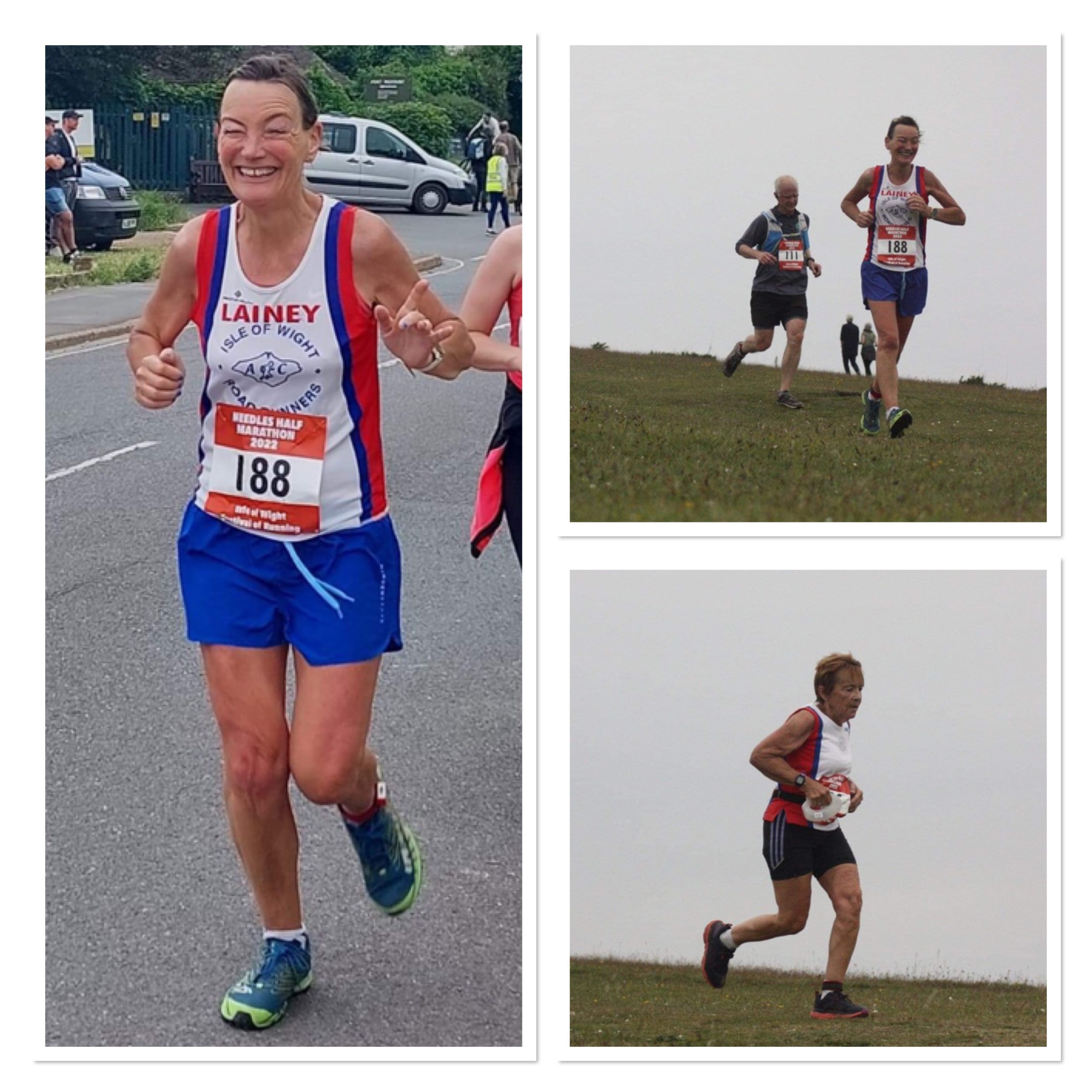 In they came, one by one. All having run their hearts out on those hills.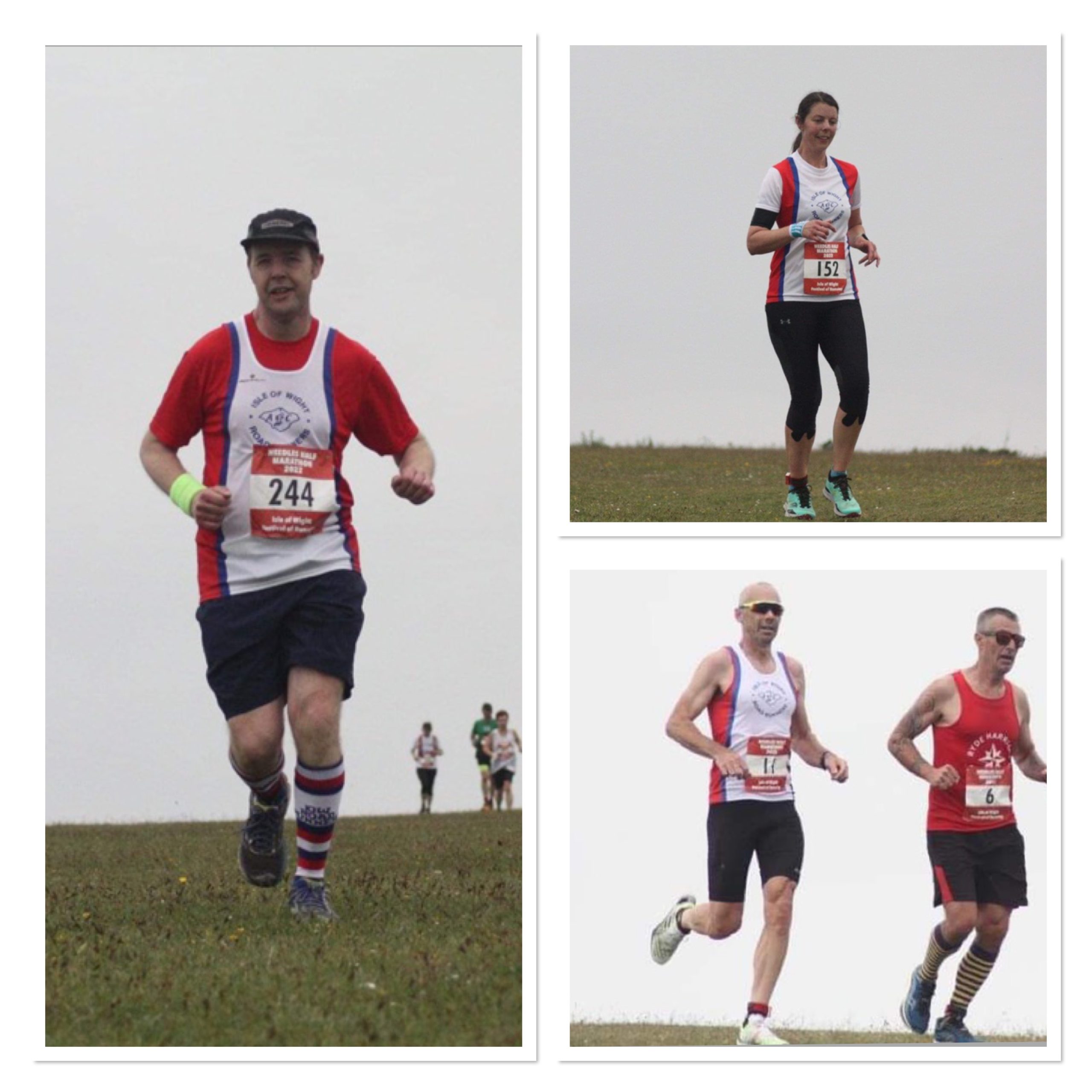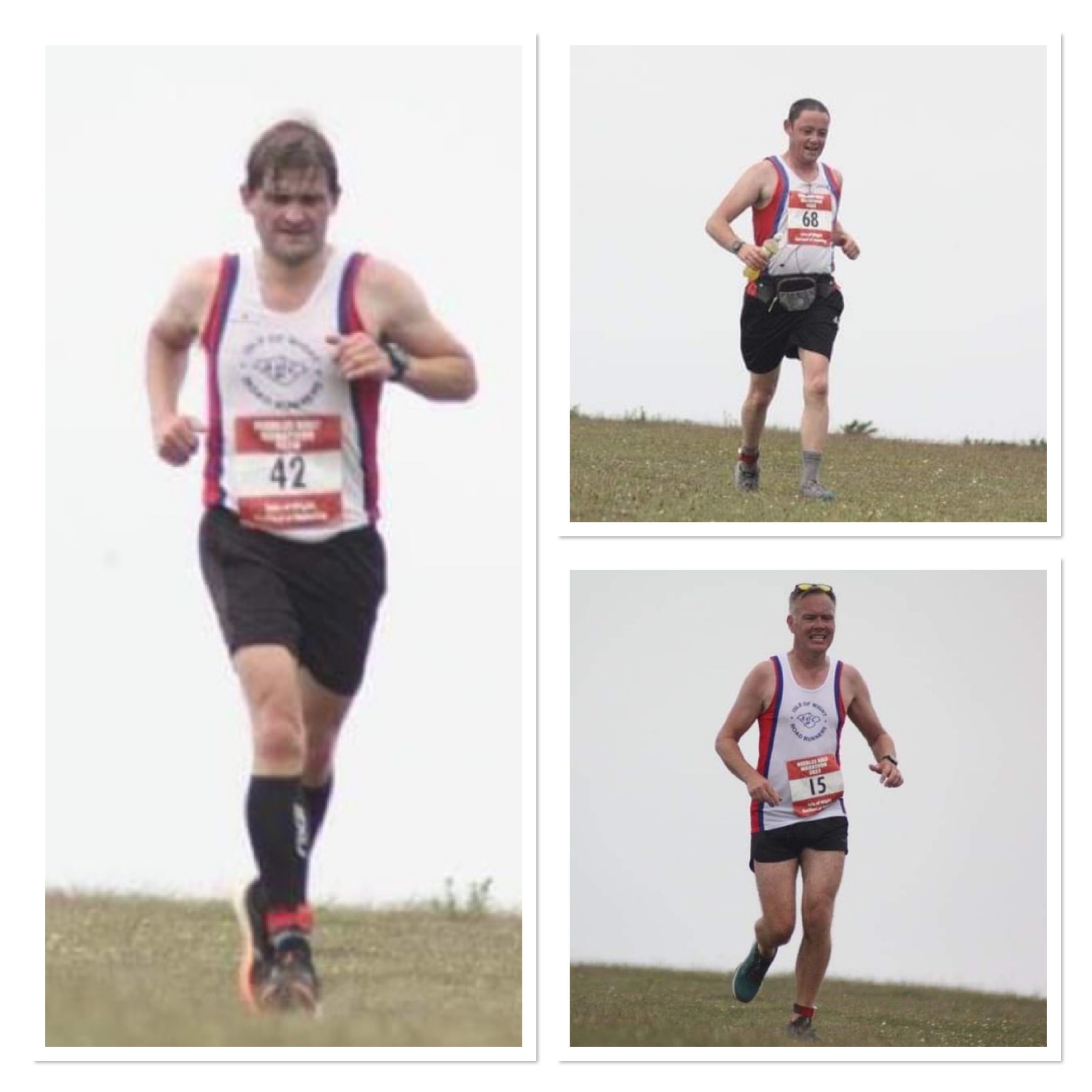 Particular mentions also go to a few other top finishers in their age categories. Sue Hunter who finished 5th in her FV60 category, new member John Bye (ran unattached) who finished 6th in the MV40's, and Kevin Driscoll for clinching the 9th spot in the MV60's. Great running all.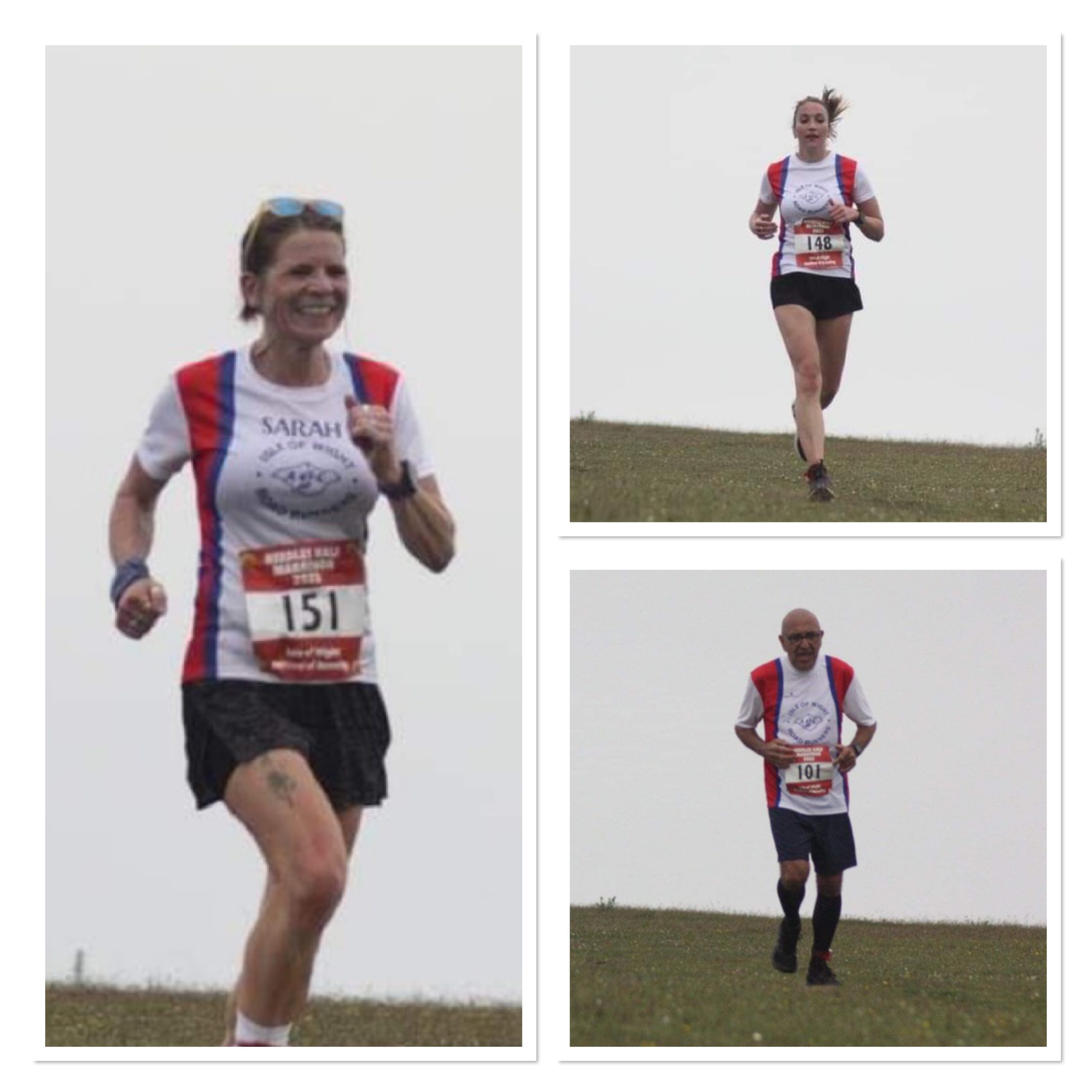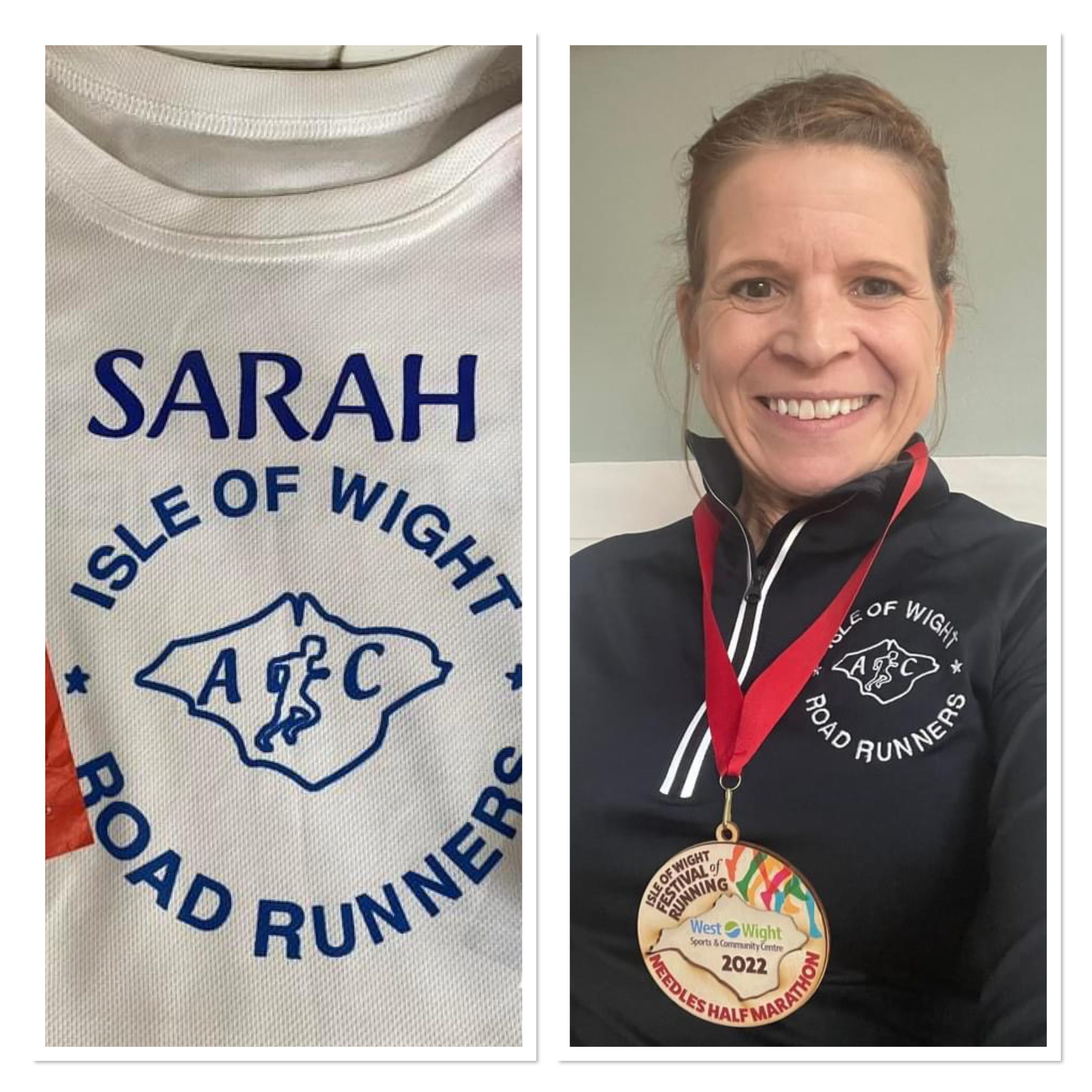 Finally, a big shout out and well done to all the Road Runners who gave up their weekend to volunteer. From marshalling to backmarking, the Road Runners gave up their time to support not only the event itself, but their fellow club mates, giving them the vital boost they need on a challenging run such as this. That is why we are quite simply the #bestrunningclubintheworld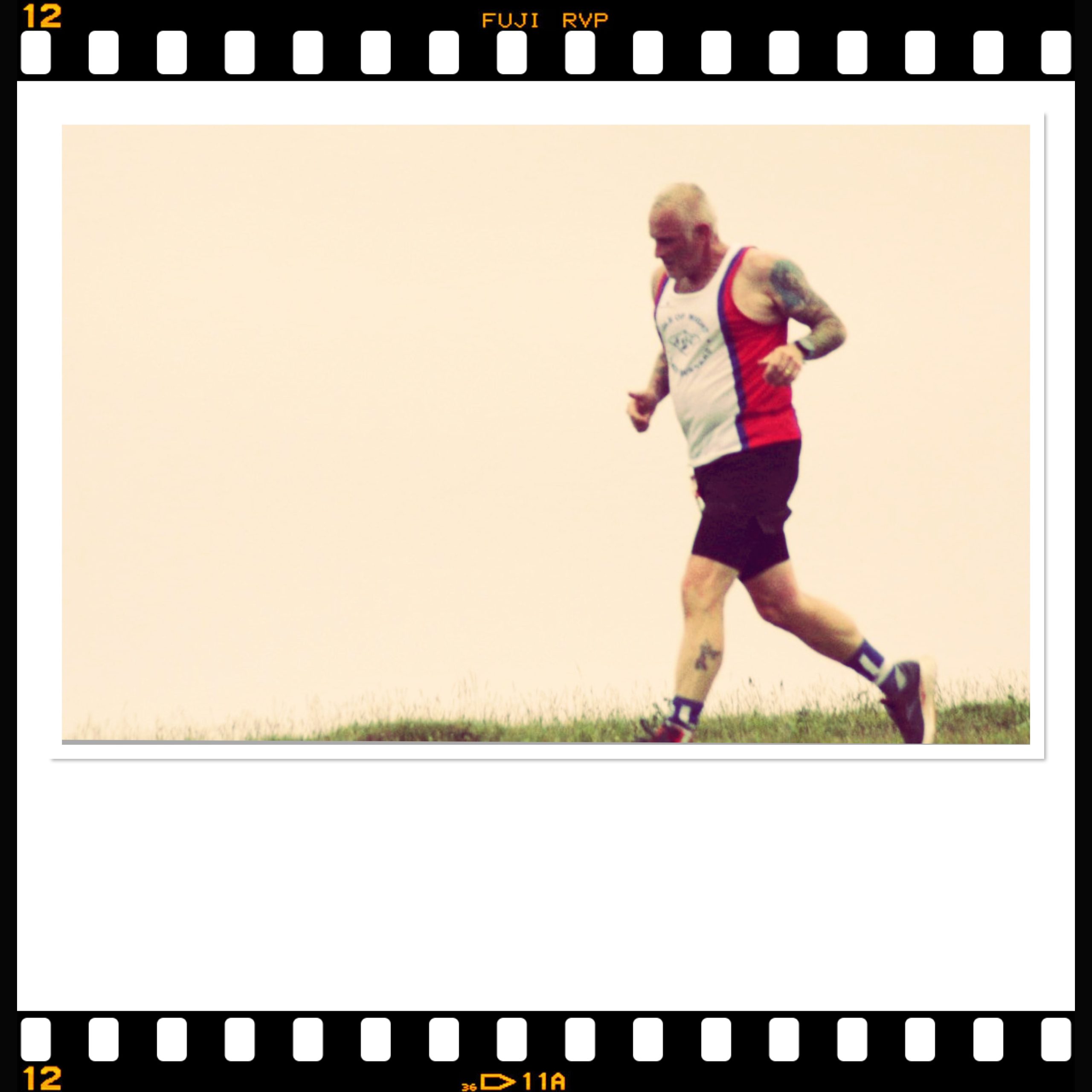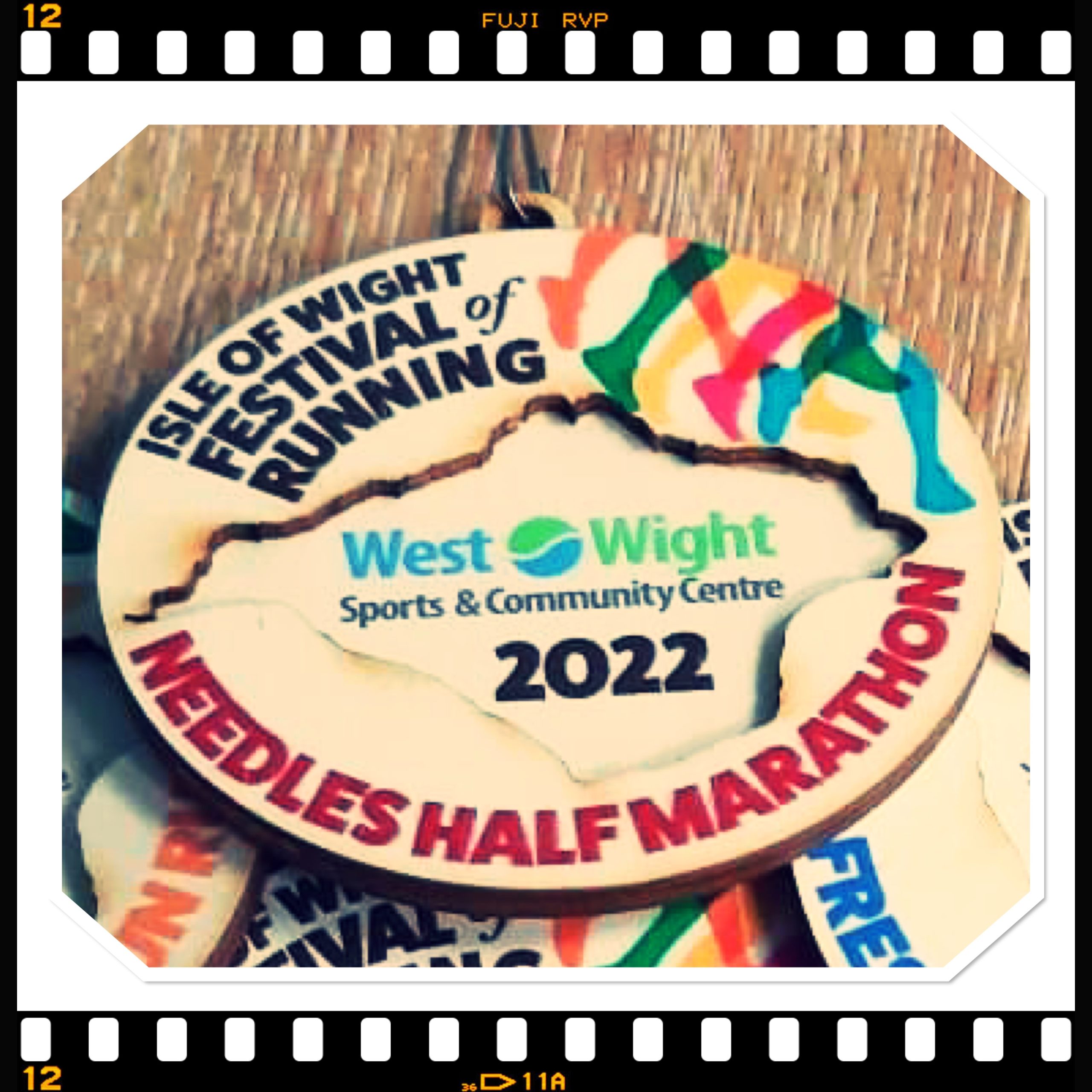 Sean Williams 1:32:59
John Bye 1:39:08 (unattached on race day)
Stephen Johnson 1:46:09
Steve Apsey 1:50:16
Richard Bezer 1:51:20
John Newsham 1:55:29
Harry Vernon 1:57:09 (unattached on race day)
Kevin Rann 2:00:00
Darren Mac 2:03:50
Rob Holdsworth 2:04:30
Hannah East 2:04:58
Sarah Ward 2:05:50
Kevin Driscoll 2:12:53
Elaine Harris 2:14:17
Sue Hunter 2:22:25
Chani Jones 2:25:46
Kenny Harrison 2:38:56
Pat Harris 3:00:43