With 30 of our athletes going over for race number 6 of the HRRL calender this still continues to be one of the most popular mainland races around. Starting from Stubbington village the route does a loop around the surrounding countryside to the coast before heading back. This is fairly flat and fast course with the opportunity to produce a quick time with the one obstacle being the windy weather which arrived that morning.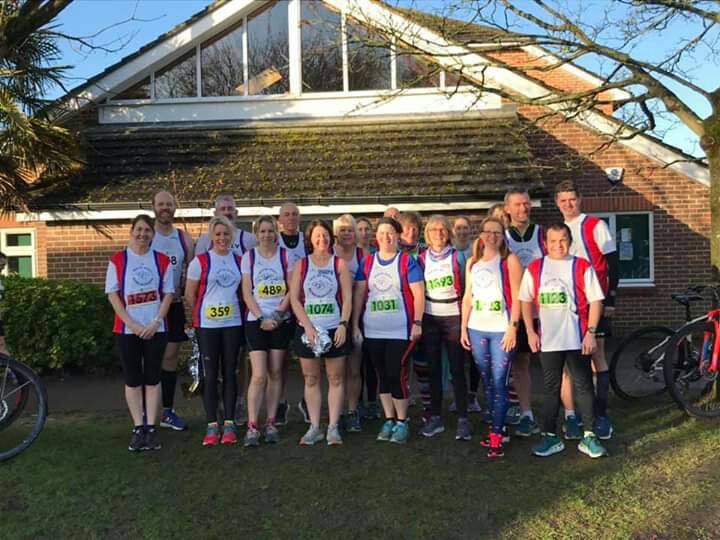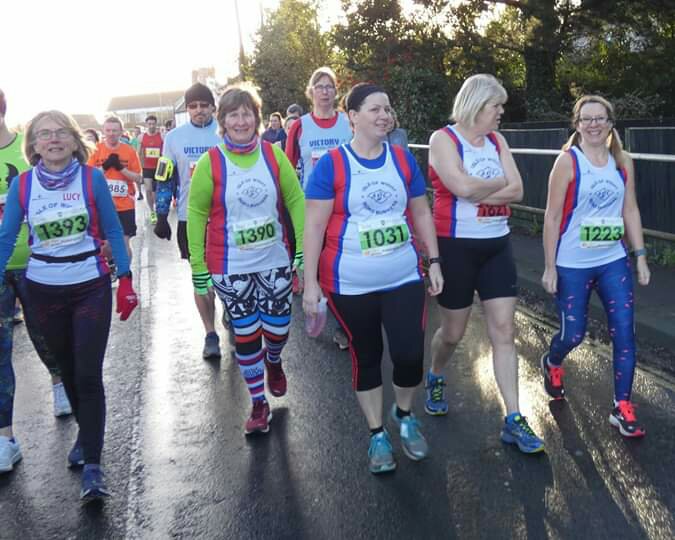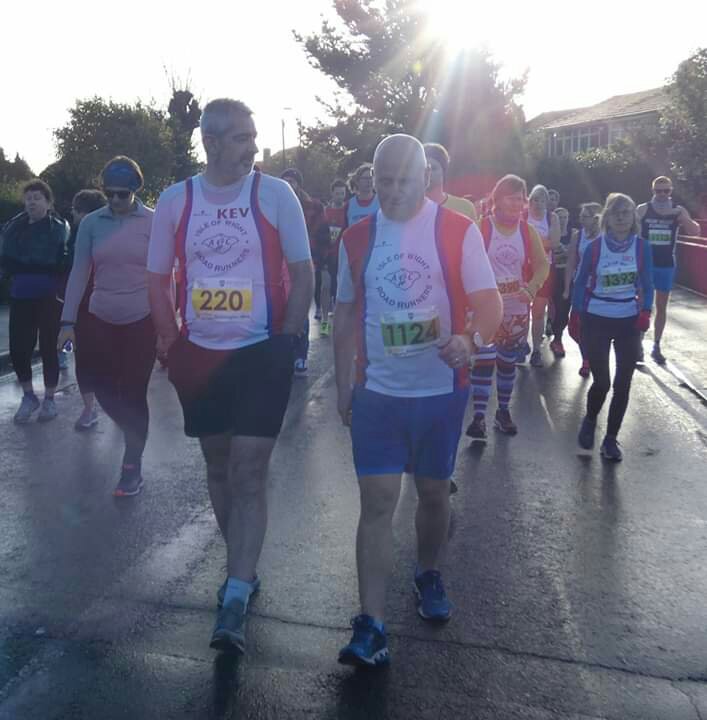 For the mens A team first in was Mike Douglas making a fantastic return in 38.09 and Stu Backhouse in 38.30, both pushing each other to the finishline. Bill Goozee zoomed home getting under the 40 minute mark in 39.35 with Guy Mattinson completing the team in 43.21 and achieving a PB in the process. In the B team Simon Paul also started 2020 right with a PB of 44.27 followed by Kev Rann in 45.03, Gordan Mucklow in 47.42 and Tim Keyte in 48.44. Well done fellas.
For the ladies Polly Segar was first home in the A team getting 44.41 and 9th in age cat. Judy McCabe came back in fantastic 48.01 with Abi Keyte completing the team in 49.24 and a PB as the cherry on top. The ladies B team was made up of Karen Phillips in a cracking 52.09, interim captain Lisa Upstell in 53.35 and finally Charlotte Dollery getting a brilliant 54.12 PB. An extra shout out to Carolyn Littleton who also got a PB of 54.52 and Lucy Deville for getting 8th in age category. Fab job ladies!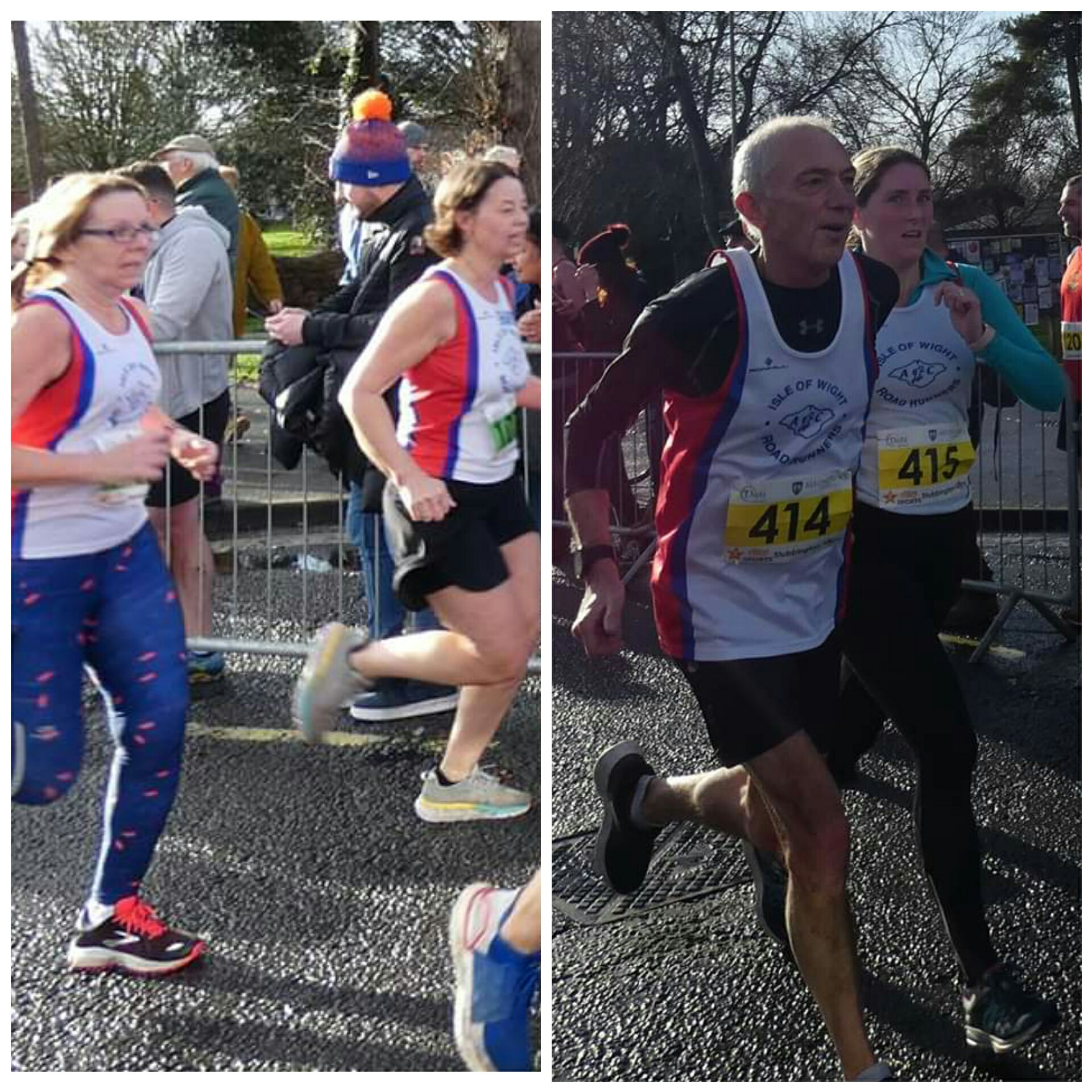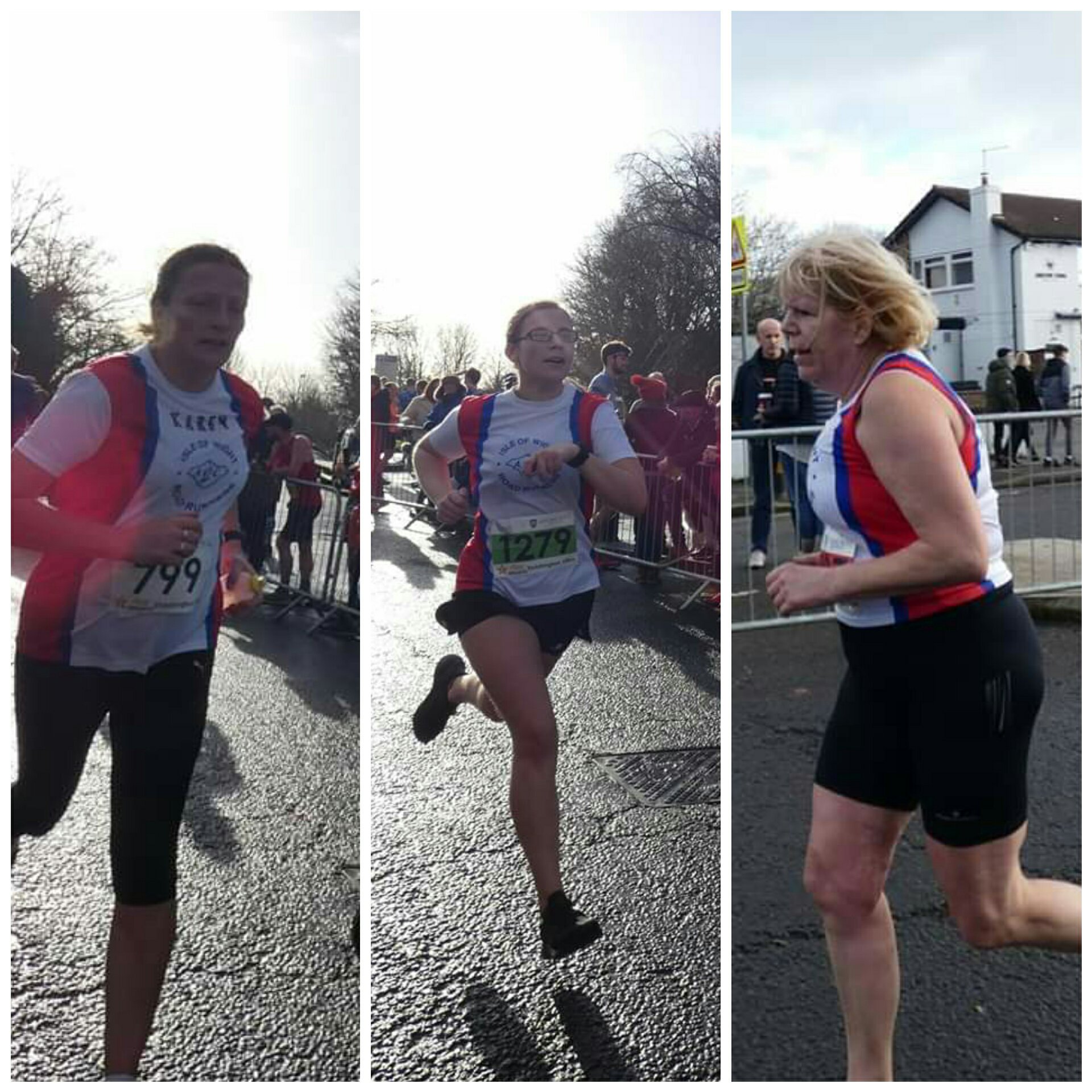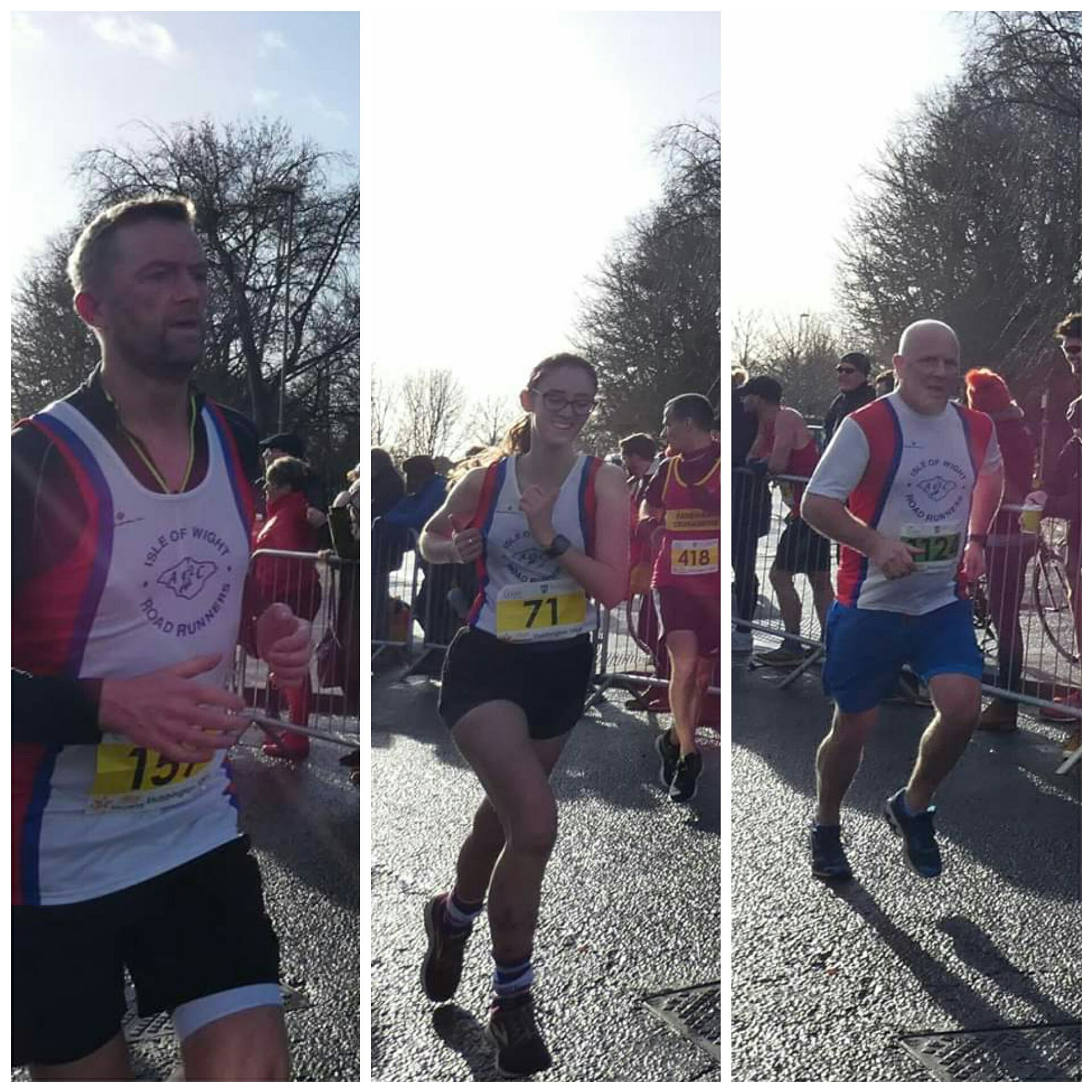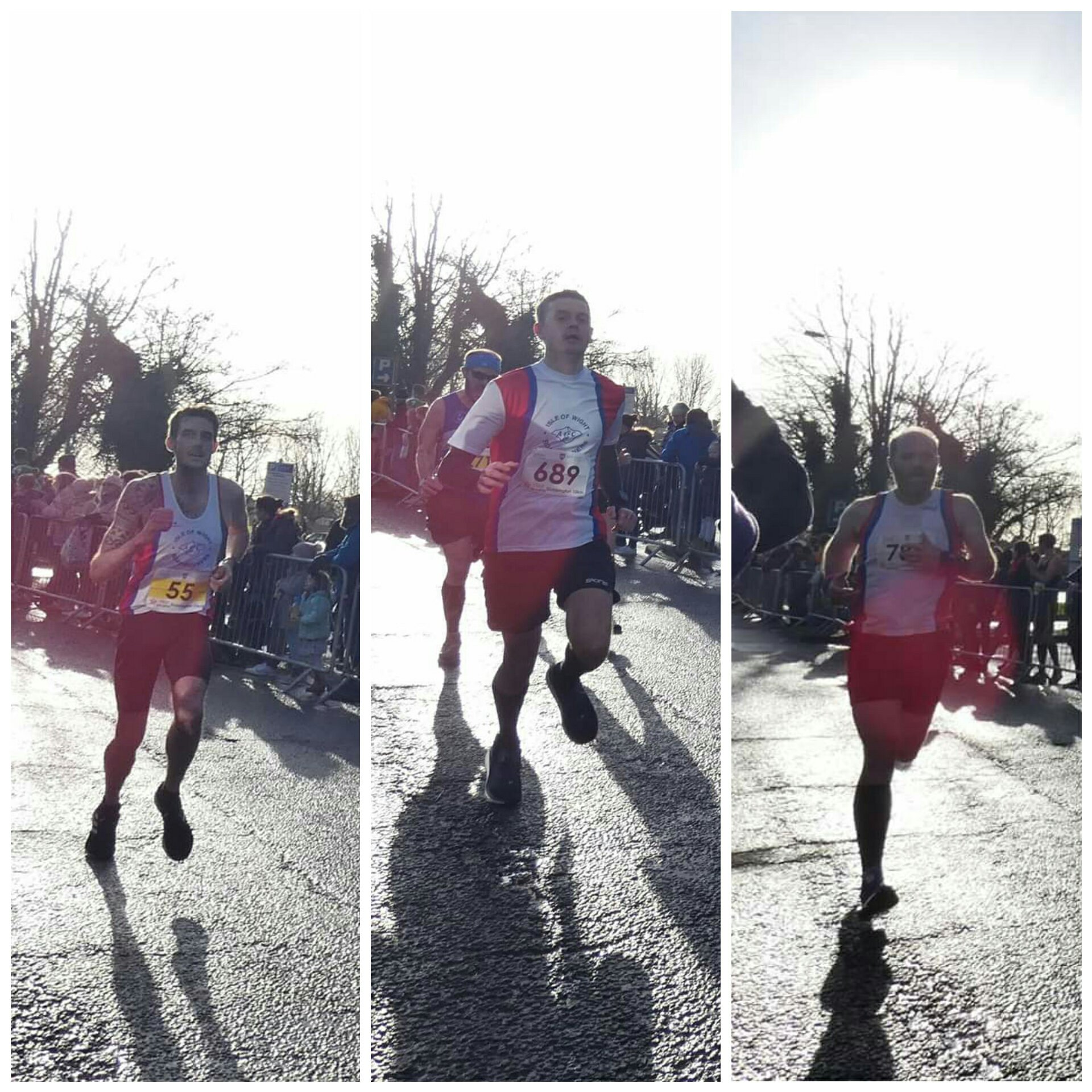 Mike Douglas 38.09
Stu Backhouse 38.30
Bill Goozee 39.35
Guy Mattinson 43.21
Simon Paul 44.27
Polly Segar 44.41
Kev Rann 45.03
Gordan Mucklow 47.42
Tim Keyte 48.44
Ian Dyer 49.11
Steve Bennett 48.01
Judy McCabe 48.01
Abi Keyte 49.24
James Shoulder 49.51
Ivan Ward 50.29
Karen Phillips 52.09
Lisa Upstell 53.35
Charlotte Dollery 54.12
Charlotte Williams 54.31
Sarah Sharpe 54.56
Carolyn Littleton 54.52
Gill Bushell 58.58
Kev Winchcombe 58.58
Ian Williams 1.00.36
Bridget Keyte 59.50
Lucy Deville 1.01.51
Lyn Snow 1.13.04
Tracey Houdoire 1.14.02
Claire Jasper 1.15.30
Coral Leach 1.18.24