Yep! He's back out there again! Steve Hickman lined up for marathon number 172 on Sunday 20th March as he took on this beast of an off road challenge.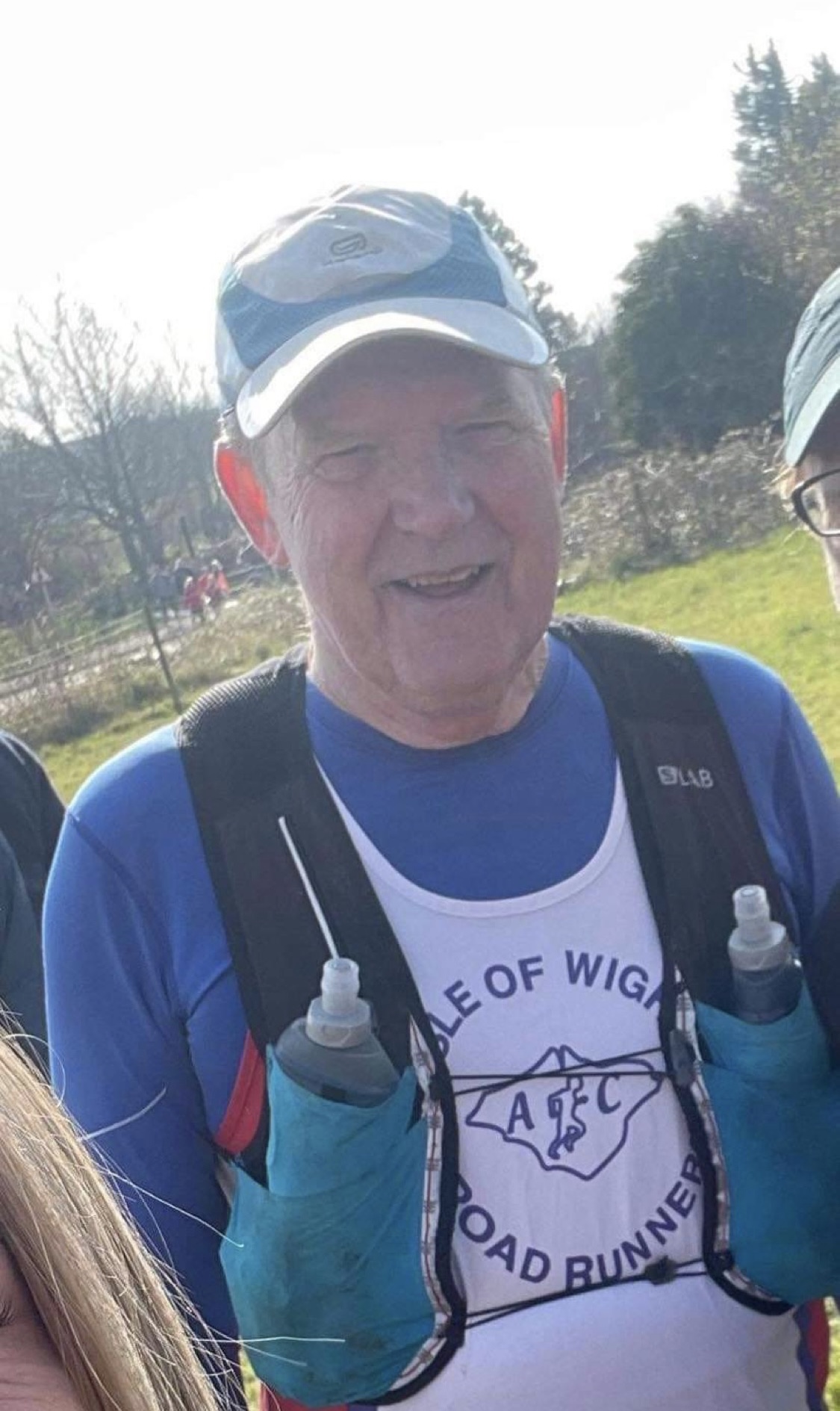 Named after the late Chris Moyle, (a much loved local runner), this epic run starts at Wallands School in Lewes. From the off it was on the up as the hills (all 3000 feet of them!), started immediately.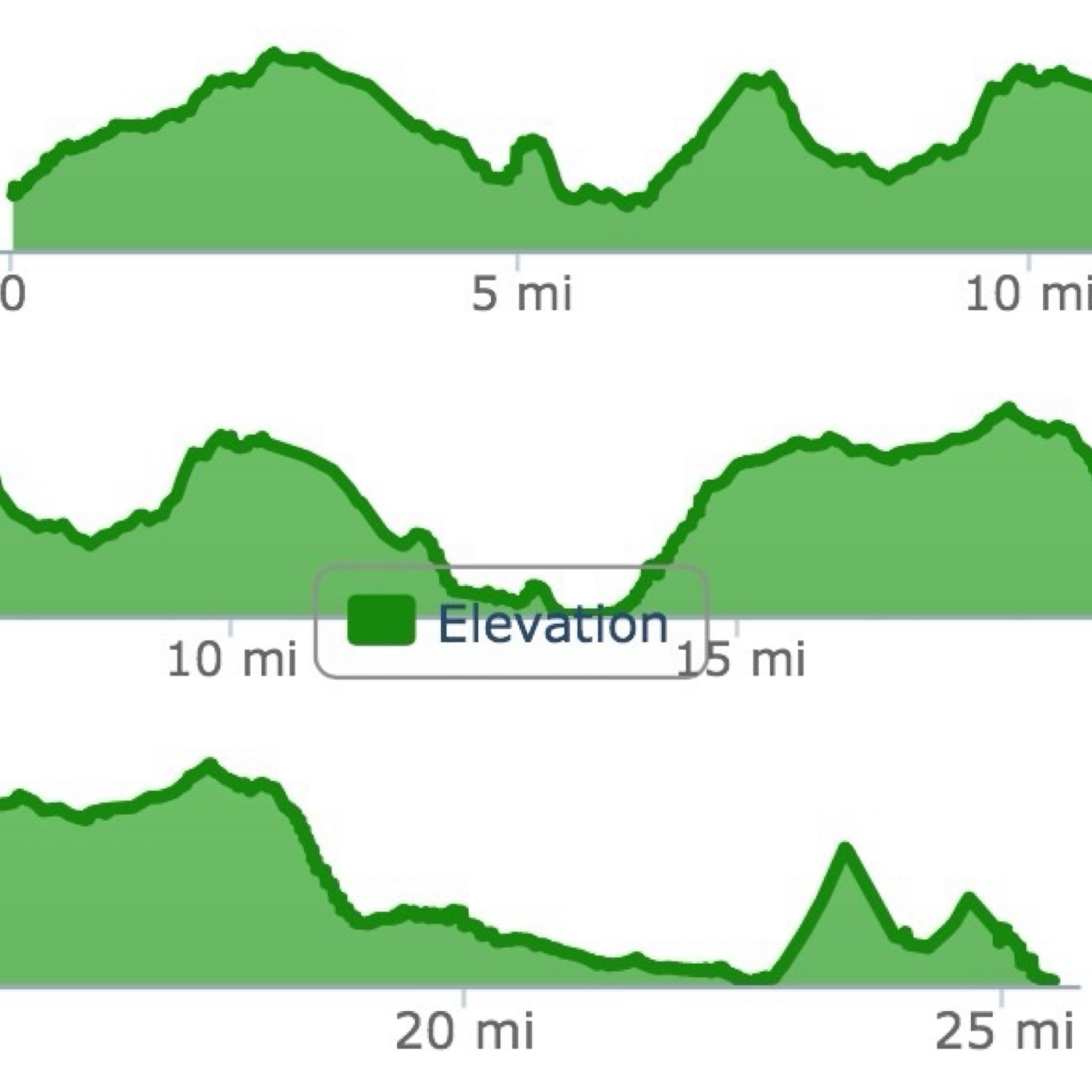 Steve embarked on his journey up the "Black Cap" and then Castle Hill before a welcome downhill breather toward Kingston.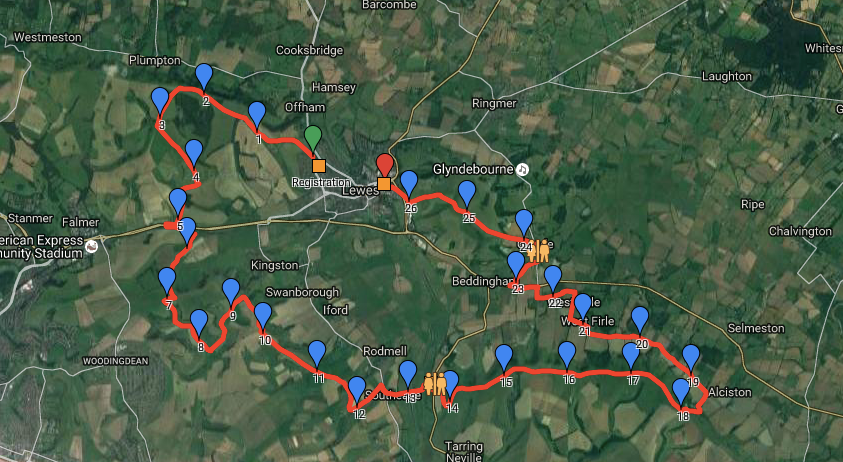 Up, down, up, down. The hills were relentless. The steep descents feeling a lot shorter than the sharp ascents. Woodlands, footpaths and the locally known "Yellow Brick Road" took Steve to the halfway point at Southease.
To get back up onto the South Downs Way, the field of 205 runners had to tackle the "Southease Monster" which is essentially a 5 mile uphill drag. After following the ridge Steve reached Bopeep Bostal and a bit of relief as a few miles of downhill and, after 20 miles, the first bit of tarmac road. Through the village of Firle and the picturesque Glynde before turning back onto the footpaths to tackle the beastly Mount Caburn.
At the summit, the 360 degree view was a welcome sight, not only for its breathtaking beauty, but for the knowledge that it's the last biggun' and at 24 miles, any marathon runner can tell you the big sigh of relief that comes with that.
Of course there were still 2 miles to go, but Steve was on the home leg. Past Lewes Golf Course it was downhill all the way now. The busy High Street negotiated and finishline came into view, all the more welcome as it was outside a brewery.
Steve described this one as "a never again marathon" and in the words of one of Steves friends "it makes Beachy Head look flat"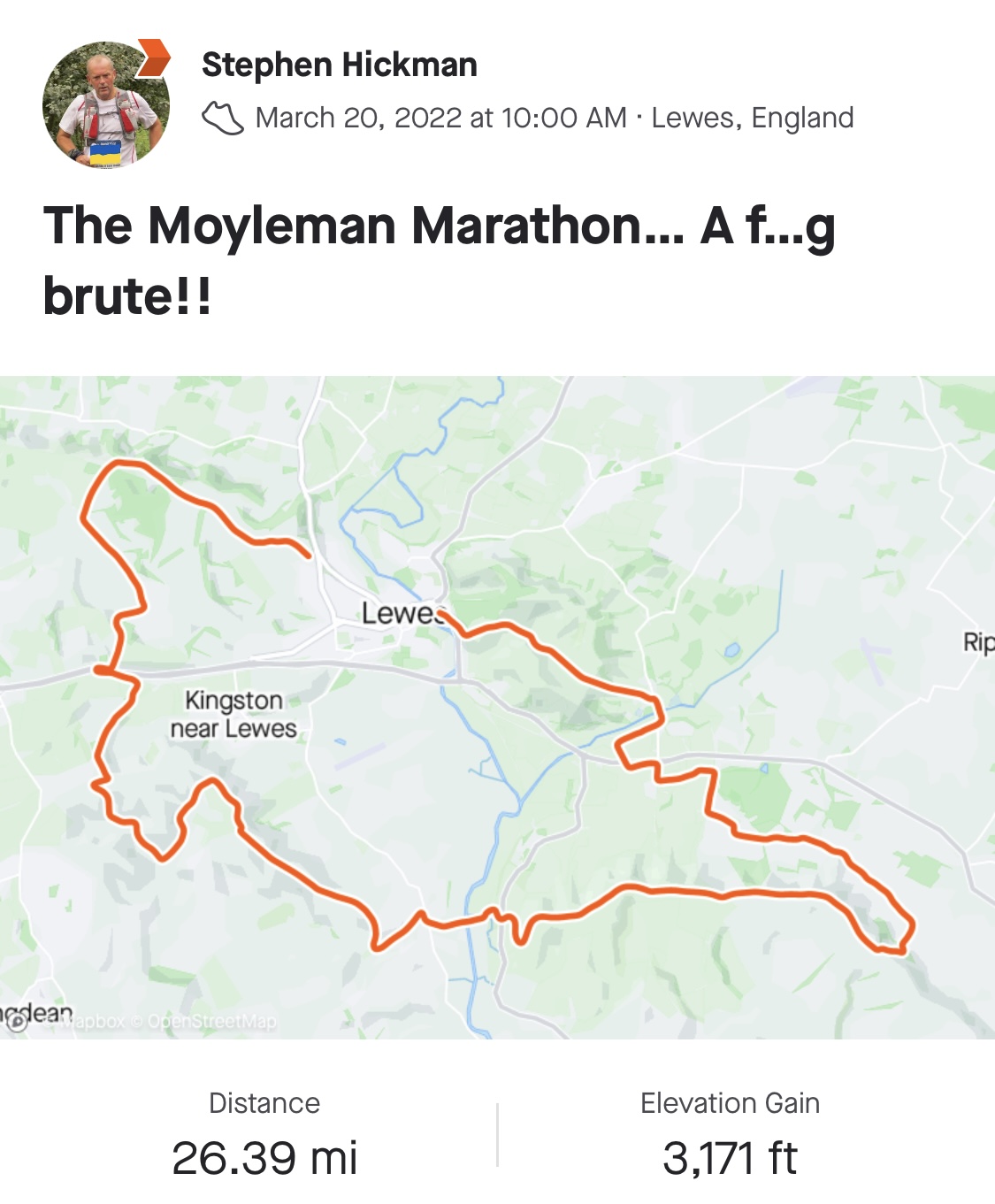 "It darn near broke me" said Steve but that asides, that's Marathon number 172 …. done.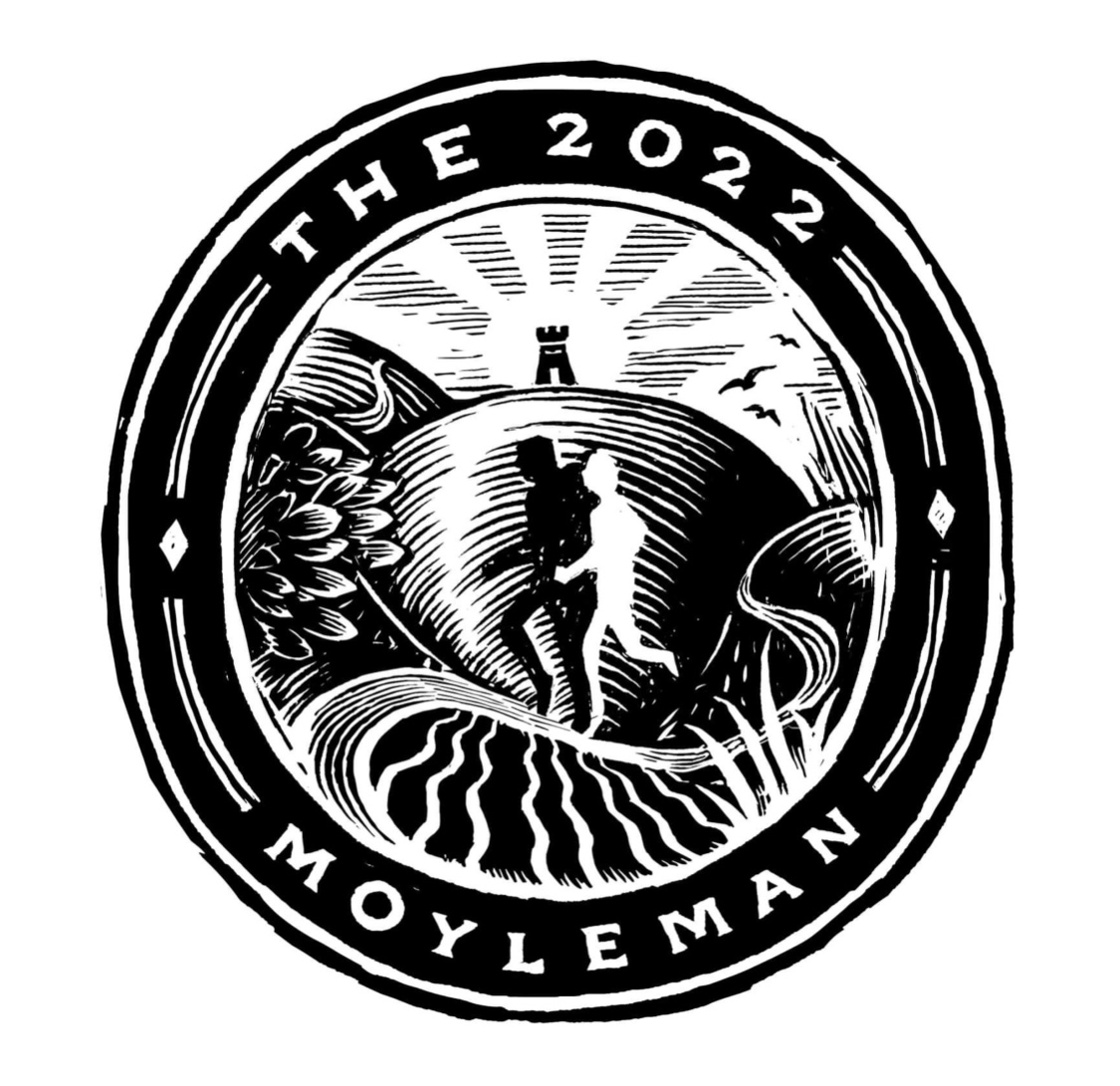 Mr Hickman Sir, we salute you. Very well done. 🤩
Steve Hickman 5:51:43