The penultimate HRRL race of the season took place just across the water in Southampton on what turned out to be a surprisingly warm morning. The Royal Victoria Country Park was the venue for Southampton Athletic Clubs 10k race.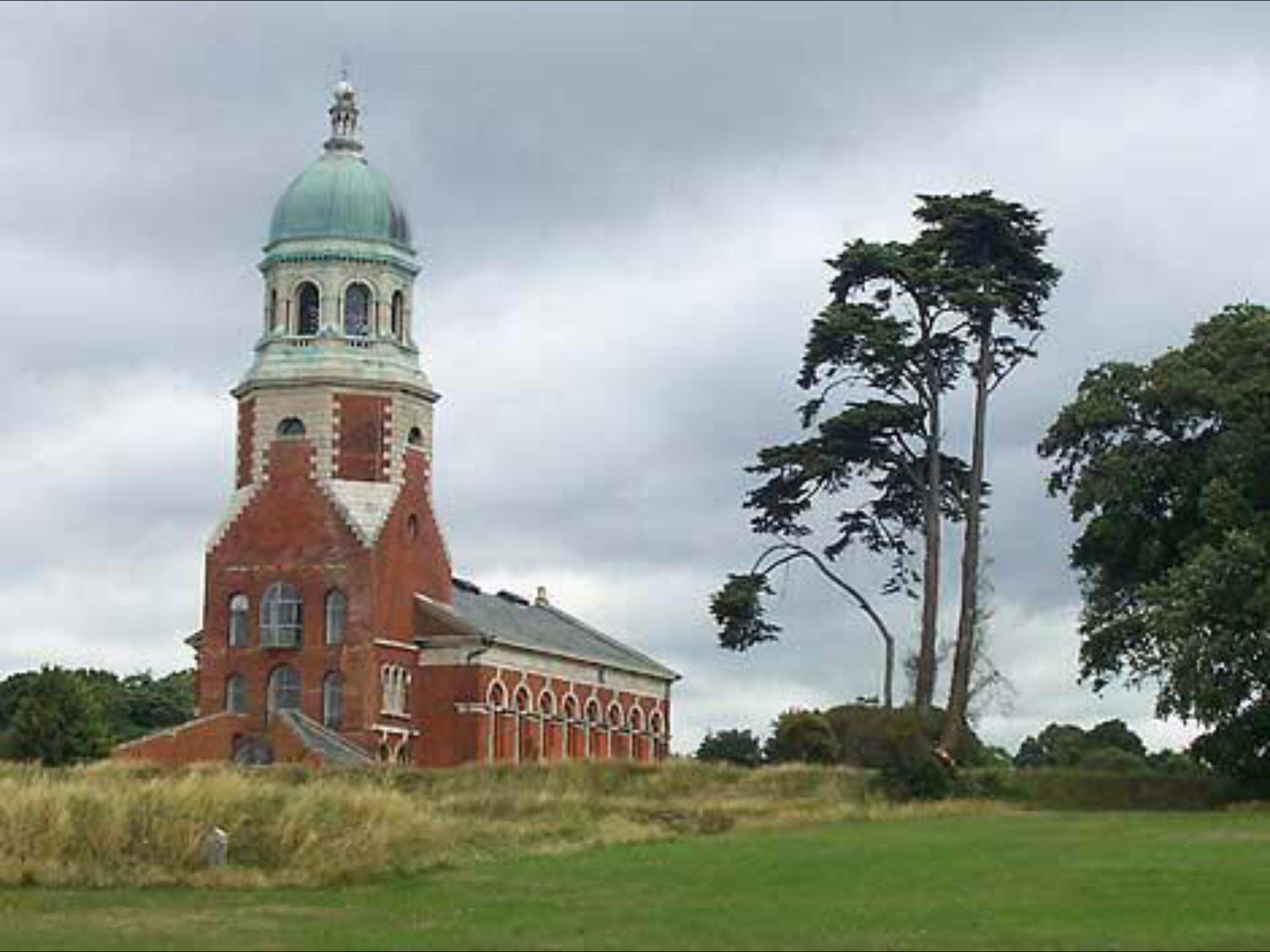 Adjoining Netley Police College and close to the Hamble River, this race was sold out early, as runners scramble to improve their positions in the league in the last few races.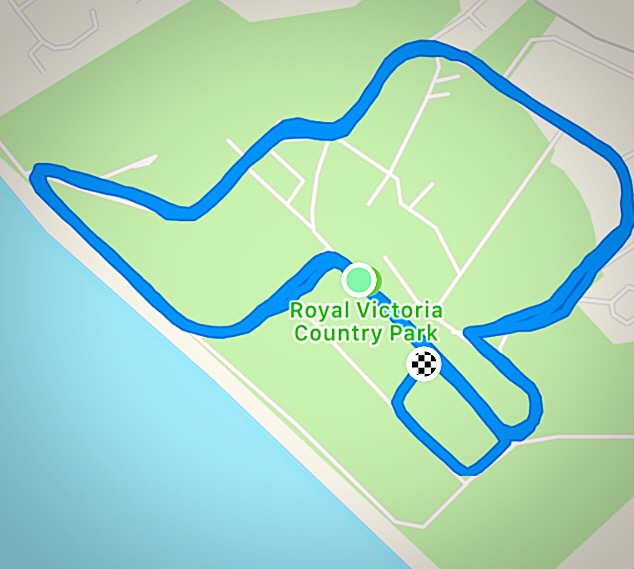 The runners blasted their way around 3 laps within the Country Park to then muster all they have left for a last 600m dash to the finish line adjacent to the historic chapel.
Pete Sexton was the first roadrunner to make it back across the line in an expeditious 38.56 to make him 2nd V50. Not too far behind him were Darren Cole, Dean Pike and Matt Fletcher, (in a PB), bringing the whole of the first men's team home in just over 40 minutes. Next in was Garry Sharp, followed by the First Ladies team. Holly Newton made a cracking club debut. Not only was she the First Lady roadrunner to finish she also secured herself a PB in the process. Holly was closely followed by our track queen Abigail Farwell who was in turn followed by Sharon McNally. She bagged herself the top spot in the V50 category.
George Butler, Paul Butcher and Sarah Sharp also had a blinding races, all giving themselves shiny new personal bests over the 6.2 mile distance.
Pete Sexton – 38:56
Darren Cole – 39:22
Dean Pike – 40:01
Matt Fletcher – 40:19
Garry Sharp – 41:23
Holly Newton – 43:17
Abi Farwell – 43:52
Sharon McNally – 44:35
George Butler – 45:05
Karen Phillips – 49:25
Paul Butcher – 50:08
Julie Salter – 50:28
Tarnia Eldridge – 52:00
Sarah Sharp – 53:11
Bridget Keyte – 59:57
Tanya Clifford – 64:48