IWRR's run on a Thursday night at 7 pm.
Thursdays we usually meet in the upstairs function room at the Newport Social Club, St. James Street, Newport at 6:45 pm.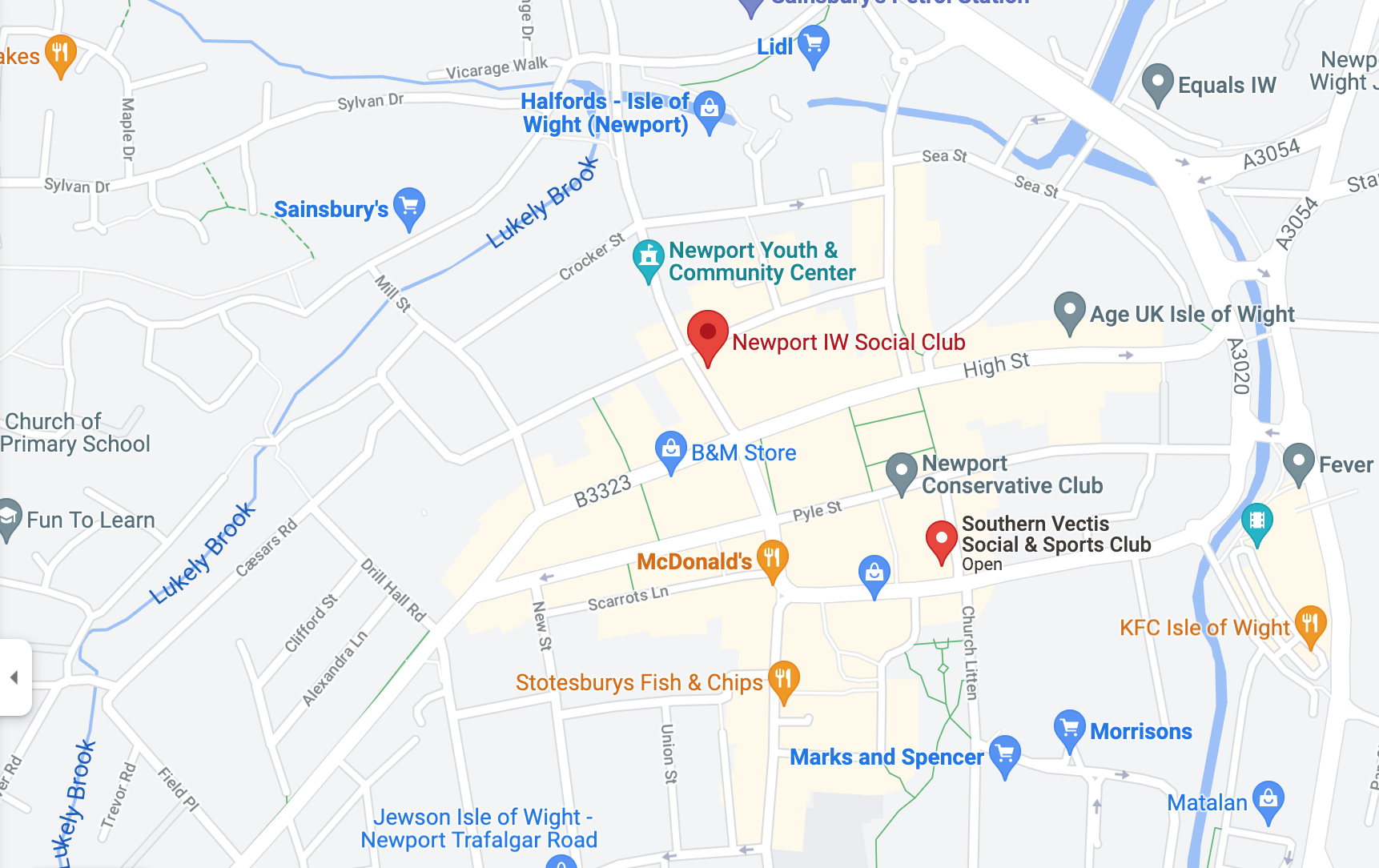 Occasionally we'll have away evenings, but notice will be given through our Facebook group.
There is a charge of £1 for Thursdays to run.
Thursday evenings route will be announced by club route master.
IWRR's incorporate a variety of training methods into the weekly runs.  The distances range from around 4 to 8 miles. Although everyone will be catered for.
NB. The wearing of headphones/MP3 players is NOT allowed. You MUST wear high visibility clothing during the winter months.