The unearthly hour of 6am saw our Island Games triathlete Nick Kenney embark on his final competition before the Games themselves.
The ungodly hour was recompensed by the heavenly location. Bucklers Hard, just across the water, at Beaulieu was the setting for this standard distance competition.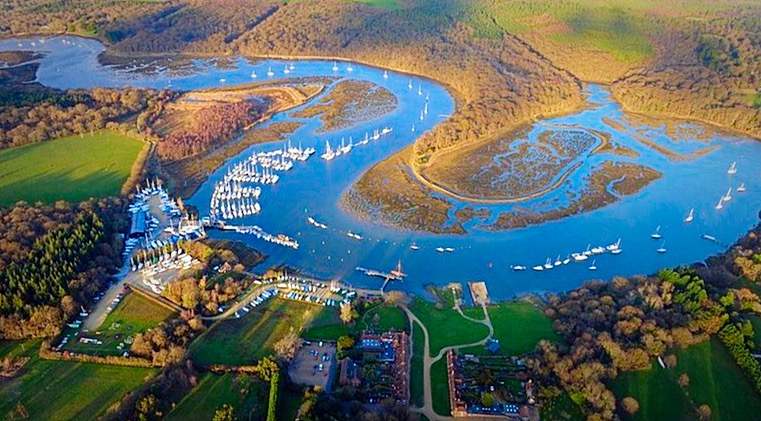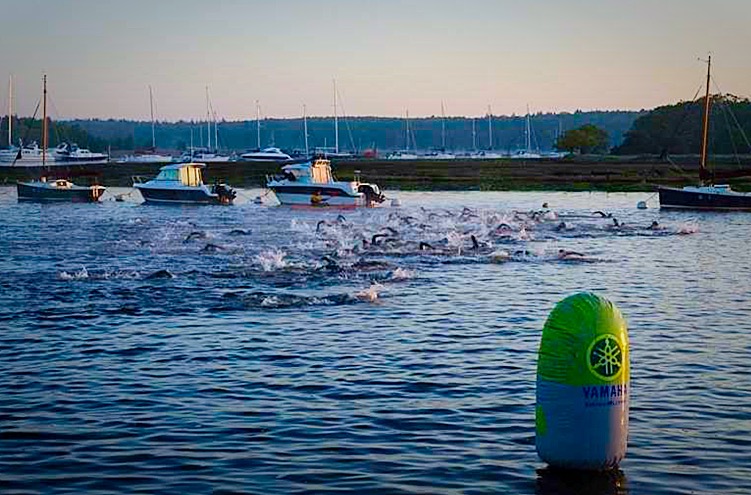 To start, Nick completed a 1.3km swim in the River Beaulieu in 31.24 before jumping on his bike for a 40km road ride around the glorious New Forest, looking resplendent in the morning sunshine. He completed this leg of the challenge in 1.20.90 before jumping off the wheels and continuing in the final leg on foot.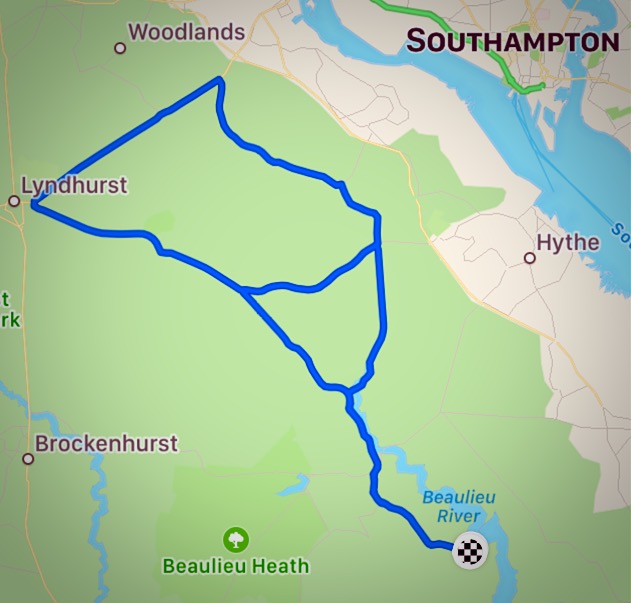 "I was really pleased with my run leg" he said "It was the 8th fastest overall"
And so he should be, he smashed the 11k in a tidy 49.39, securing him an overall time of 2.41.13. This put Nick 18th position overall and 1st V45. And giving him a great confidence boost ahead of the Games in a months time.
"Important lessons were learnt with regard to transitions" he said "I know now that I need to work on these over the coming weeks"
However the most important part of the day for Nick was a simple one.
He beat his brother.