Two Roadrunners made the journey to Berkshire for the Reading Half. An electric atmosphere, supporter lined streets and a heroes finish is the Madjeski Stadium prove why this is one of the most popular half marathons in the country.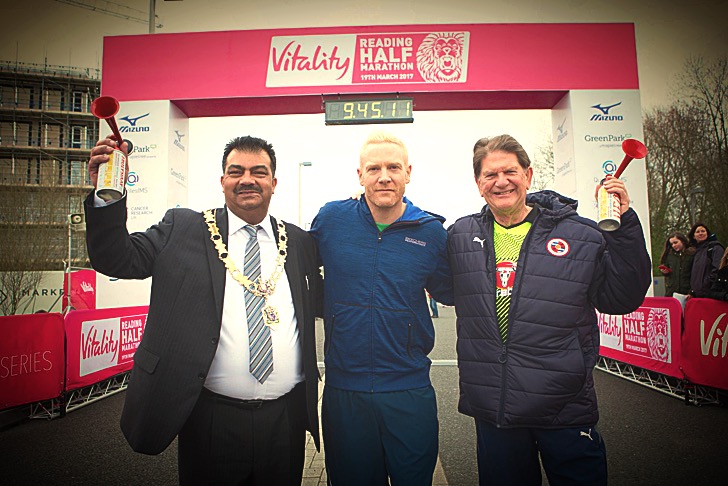 Another race in the well organised Vitality series, over 10,000 runners took part. Started by former World, European and Commonwealth 400m champion Iwan Thomas, the field was awash with Team GB elites. Andy Vernon, Chris Thompson, Charlotte Purdue and Gemma Steel all going on to take the top spots in the race.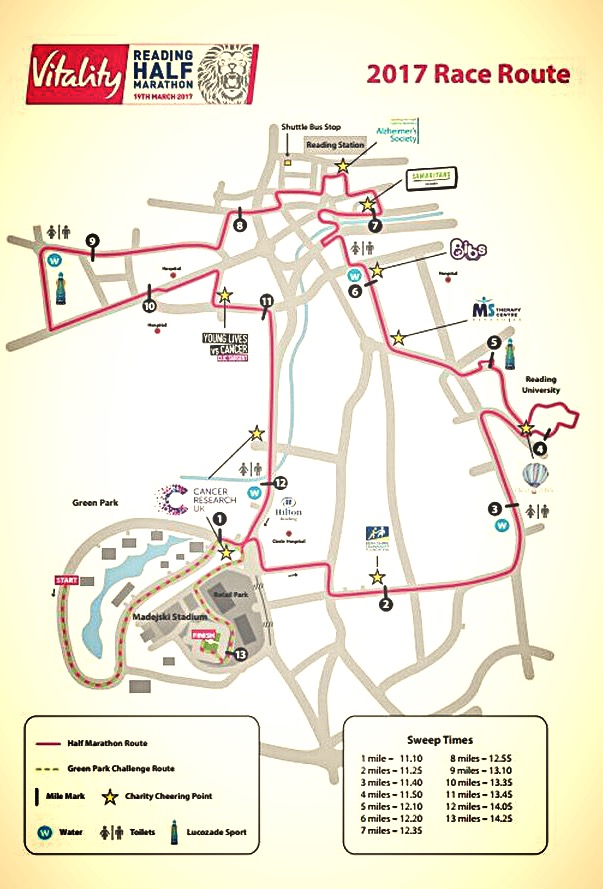 First roadrunner back was Steve Morris. Having completed this race in 2015 and 2016, it proved to be third time lucky for Steve as he took a whopping 4 minutes off his course PB to cross the line in 1.49.49.
"The course was good, lots of support and the weather was kind to us" said Jane "I would thoroughly recommend it for Roadrunners"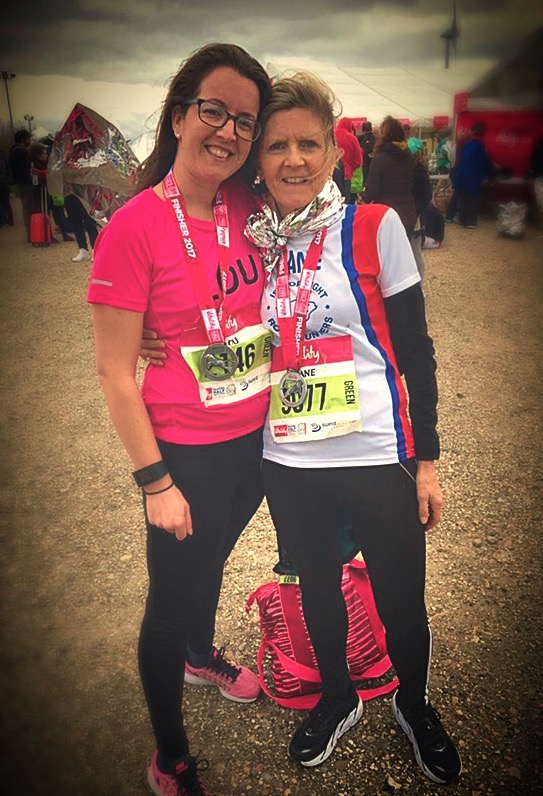 Jane ran the course with her daughter Louise, after Louise's husband bought it as an anniversary present. Jane used her experience to get Louise to run it nearly 10 minutes quicker than she thought she could in 2.06.43.